Get More Clarity and Value Out of Your Transactional Data
With unmatched experience and expertise in recovery audit and data analysis, we help our clients improve performance across all variables in the source-to-pay process.
We can quickly and securely aggregate large volumes of complex data from disparate sources, apply data intelligence solutions to the data to uncover actionable insights, and implement strategies to help improve processes, supplier relationships and margins.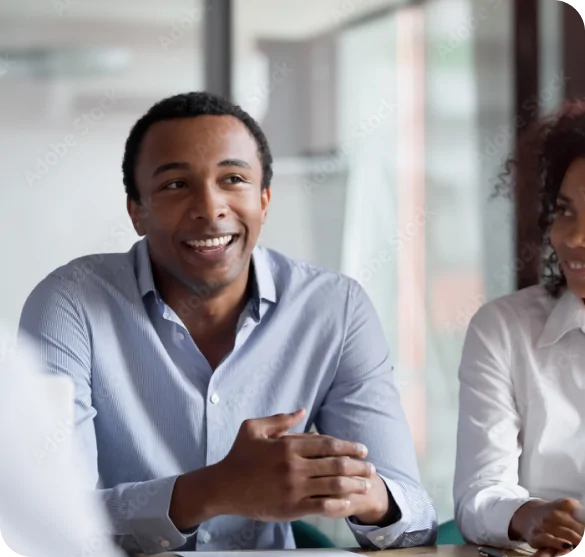 "We've been in this relationship for 20 years. Having a third party that understands all those different systems and can help get things corrected and point out those issues timely has been pretty valuable to us."
One PRGX
We are a global community that believes we are strongest when we work and win together. We are One PRGX.
We Deliver Results
We go above and beyond to delight our clients and respect one another.
We Care
We are committed to our work, our clients, our colleagues and our communities.
Our Work Matters
The work we do makes a difference. We are agile and innovate to deliver unique and sustainable value.
Strong Leaders Deliver Strong Results
Our leadership team has deep expertise in source-to-pay data, helping the world's largest companies free up working capital and manage suppliers more effectively.
Meet the team
Careers at PRGX
Operating in more than 30 countries across a myriad of industries, we're committed to maintaining a global, diverse workforce with ample opportunities for growth and development.
Read more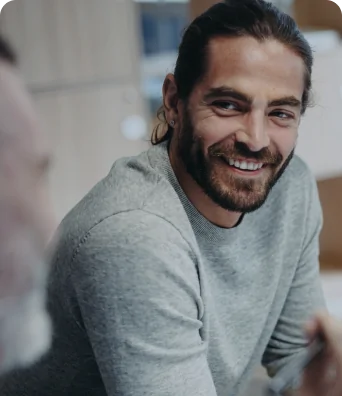 Student Placements at PRGX
In partnership with universities in the UK, we've established the Student Placement Program. As Placement Analysts, these students work side-by-side with seasoned PRGX employees to assist with implementing Recovery Audit programs for our clients.
Current Opportunities