Enhancing category management decisions
Costs increasing? Our tech-enabled services and S2P analytics software can help compare the net cost of similar items factoring in all sources of vendor allowances and/or income. Our tools increase the ability of category managers to efficiently complete category offering/line item reviews.
Different base costs. Different deals. Different rebates. Same product? With better visibility into true product net costs and net margins by supplier, category, and item level (SKU) — across regions and markets —we empower fact-based negotiations so you can get the best terms possible.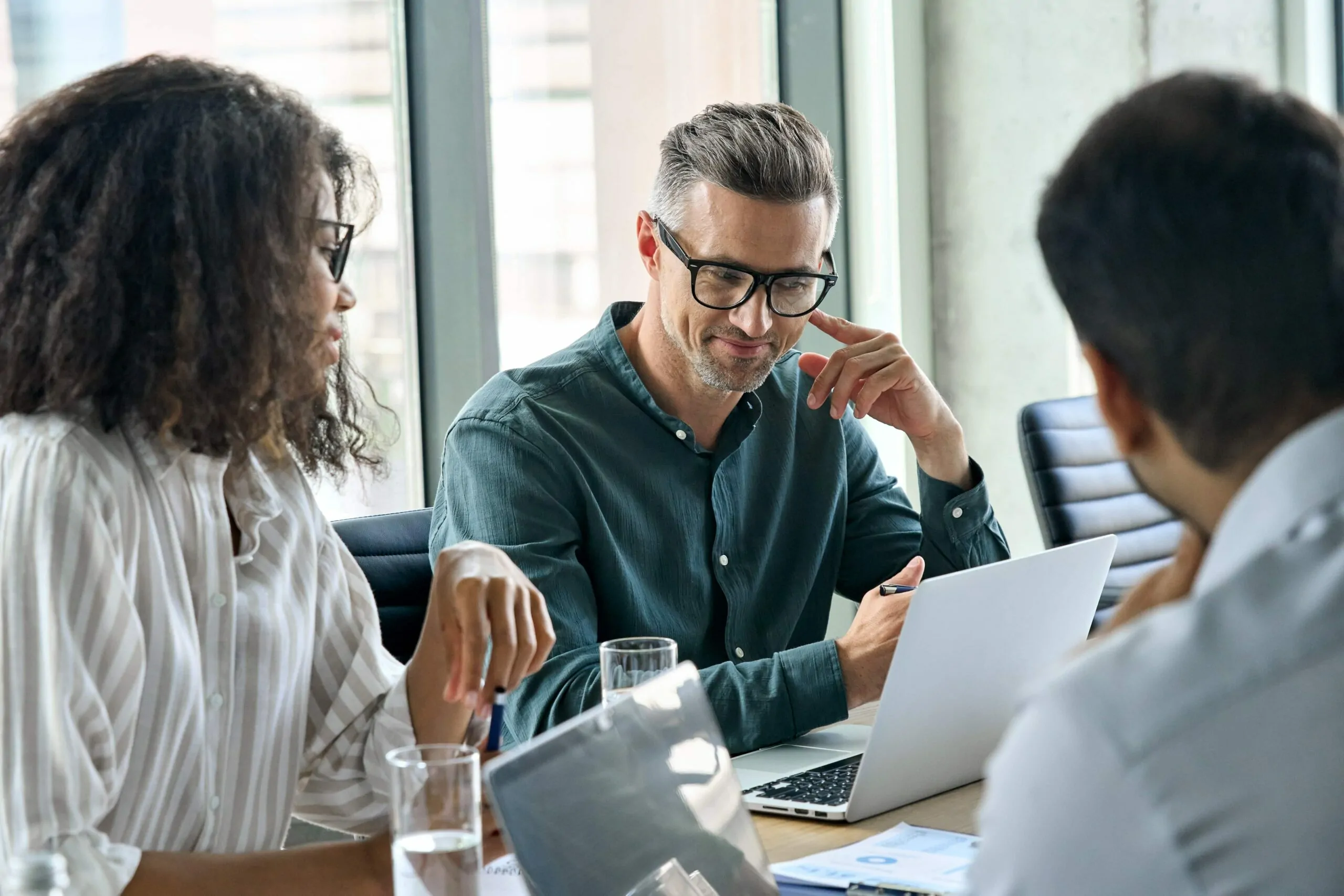 Face merchandising business challenges head-on
Visibility of the real cost
We can help track product costs through the entire source-to-pay cycle so you can see each change or variance, arming you with data that's key to future negotiations.
Analysis of item-level net margins
Through deep analysis of your net cost and net margins, starting at the individual SKU level and working our way up, you can identify underperforming items. Our reporting rolls up to any level within your current product hierarchy—ie. subcategory, category, department, vendor, category manager and division. Vendor spend reviews can be done at the click of a button.
Intelligence to improve negotiations
Traditional systems don't give you visibility into negotiations that have taken place outside of that technology infrastructure. We quickly pull together your various unstructured data sources to provide full transparency of true costs, ultimately giving you greater insight and understanding for the next round of pricing discussions.
Protecting highly sensitive client data
Our proprietary technology platform rapidly takes in huge volumes of transaction data, which — once captured and streamlined — is securely stored to enable you to enjoy complete visibility into the audit process and fund recovery. To keep client data secure, our technology maintains the privacy, integrity and controlled use of confidential information, meeting or exceeding relevant laws, regulations and industry best practice.