A comprehensive approach with whole business health benefits
Healthier margins
We'll help you discover opportunities to recover revenue and increase margins through comprehensive promotions process audits, covering purchase allowances, rebates, warehouse and DSD promotional activities, damages and scan programs.
Stronger processes
By comparing transaction data with agreed-upon terms found in contracts, price lists and emails, we'll identify the root cause of issues to strengthen S2P processes and prevent future errors.
Accelerated time to value
Drawing on decades of experience working in retail S2P and industry-leading technology, we'll quickly transform transactional and master data into auditable data sets to get cash back to your bottom line, faster.
Dynamic processes to drive revenue opportunities
Today's retailers operate in a complex environment with vast numbers of vendors, stock inventory, and transactions — potentially leaving millions in revenue hidden from sight — so we create more robust processes to maximize your cash recoveries.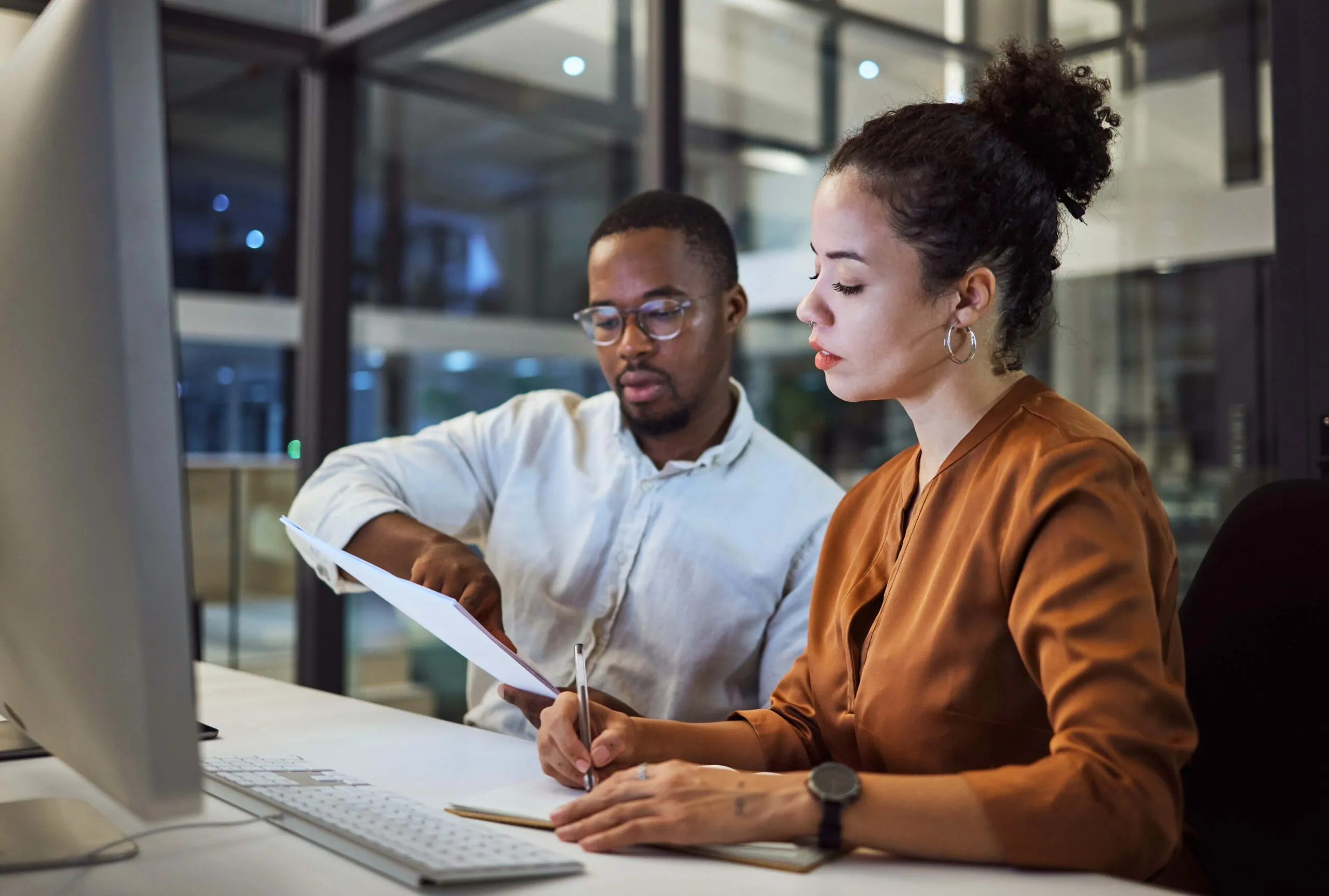 What is Retail Merchandise Profit Recoveries?
With ever-evolving products and supply chains, retailers face a vast and complex data environment to manage.
Mark Irwin, PRGX VP of Audit Operations for UK and Europe, provides a quick overview of the PRGX retail merchandise profit recovery solution. Learn how we deliver profit recoveries and leverage our big data technology to provide root-cause insights.
6 steps to increased margins
We compare data transactions to agreed-upon terms found in a multitude of data points including contracts, price lists and emails to identify and recover overpayments. These uncovered overpayments lead to increased cash flow and healthier margins — while we highlight how to make processes more secure, now and in the future.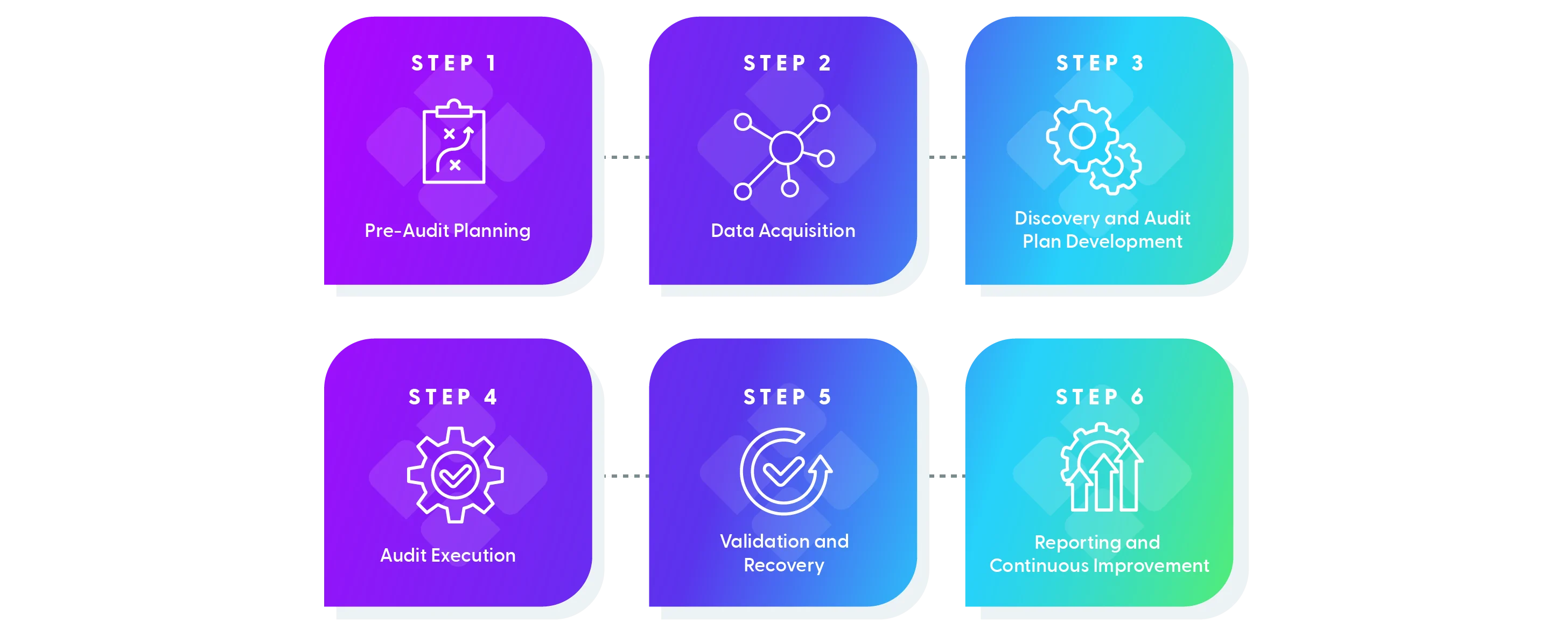 Why work with PRGX?
Putting S2P data at the heart of healthy businesses
We believe S2P data is packed full of insights that can benefit the health of the whole business. From the big picture across departments to the critical details within the supply chain, it's where you can find all the information you need to create healthier processes, relationships and margins — and we have the experience, technology and expertise to help you unlock it.
Experts at managing relationships, risk and recovery
An industry leader with a track record spanning 50 years, we've worked with the world's largest suppliers and know the value of good relationships. Our vendor-sensitive delivery approach means we work transparently with suppliers to identify process improvements, smooth out disputes and recover revenue, whilst taking care of the relationship.