Improve processes. Enhance performance
Constantly shifting standards and regulations mean that what works today may not work tomorrow. Trust us to help provide product and spend analytics that ensure your compliance while maximizing your value, now and into the future.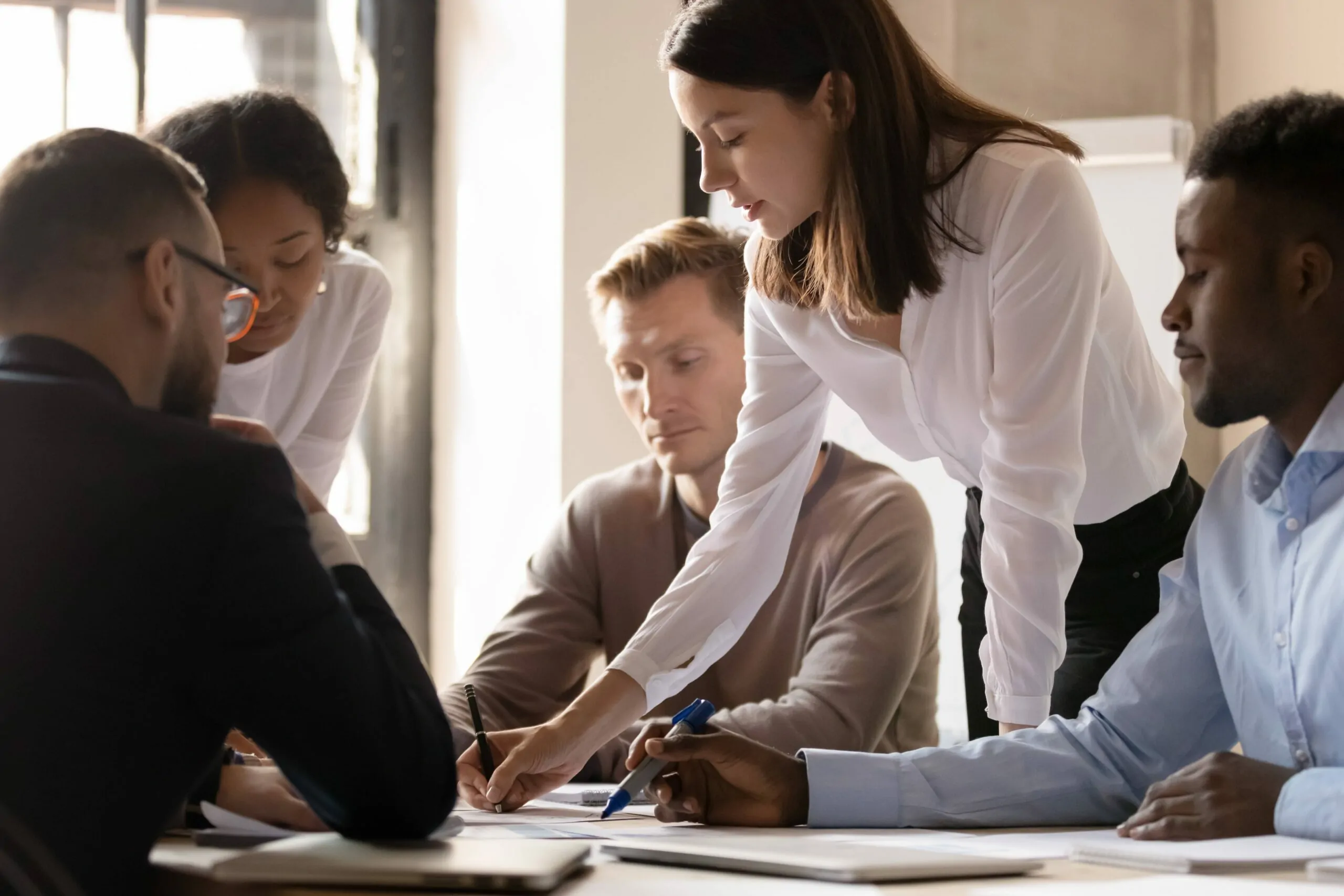 Dynamic solutions to banking's biggest challenges
Business growth
To thrive in an increasingly competitive marketplace, investing in new business initiatives and relationships is a must. Our proven excellence in identifying and recovering profit helps expand your impact and ensure the health of your business.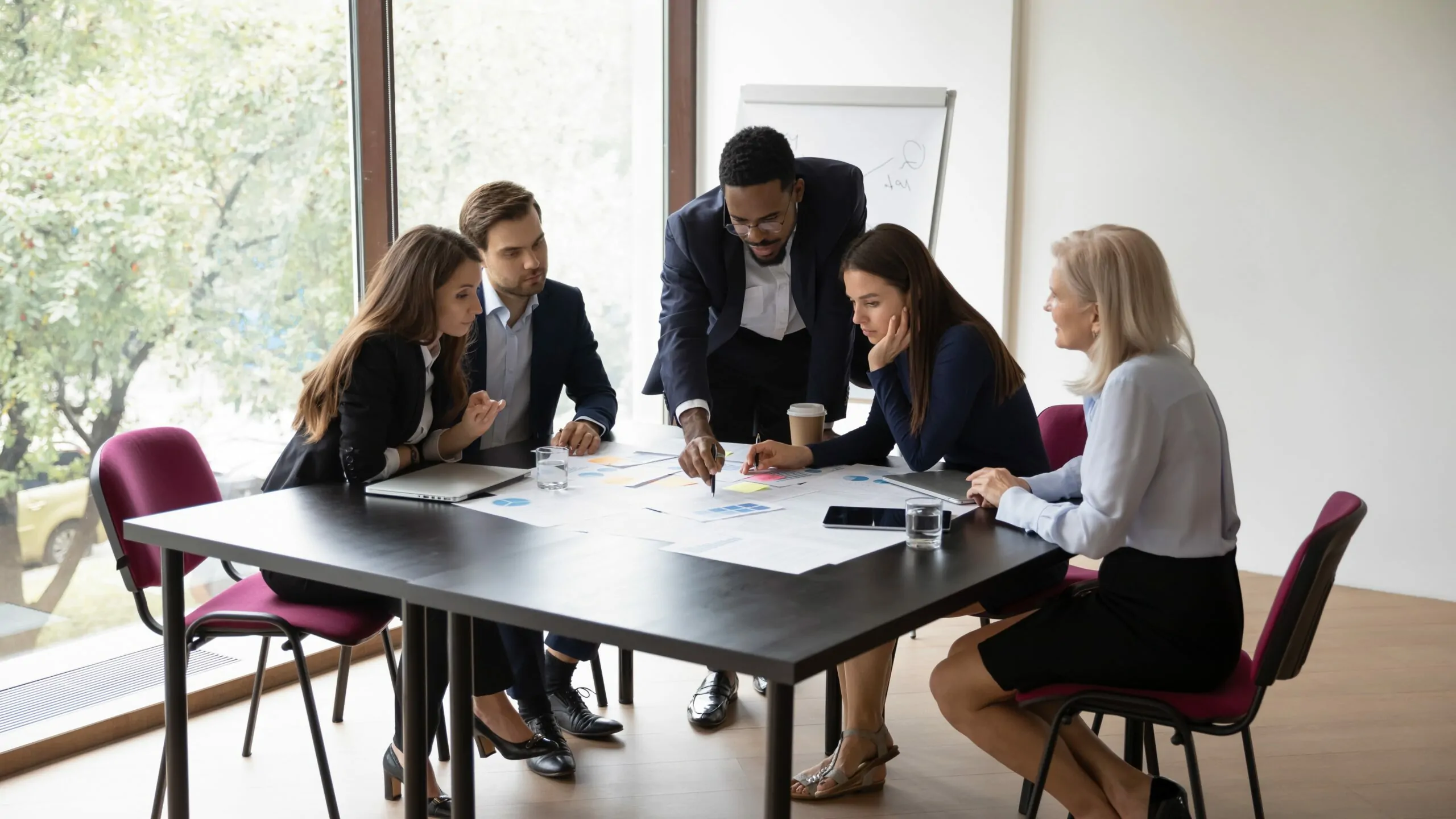 Technology advancements
PRGX big data technology offers revolutionary solutions for the banking industry. With client expectations growing, our secure technology-enabled approach brings the robust diagnostics required to quickly identify insights that will make your operations stronger in today's 24/7 environment.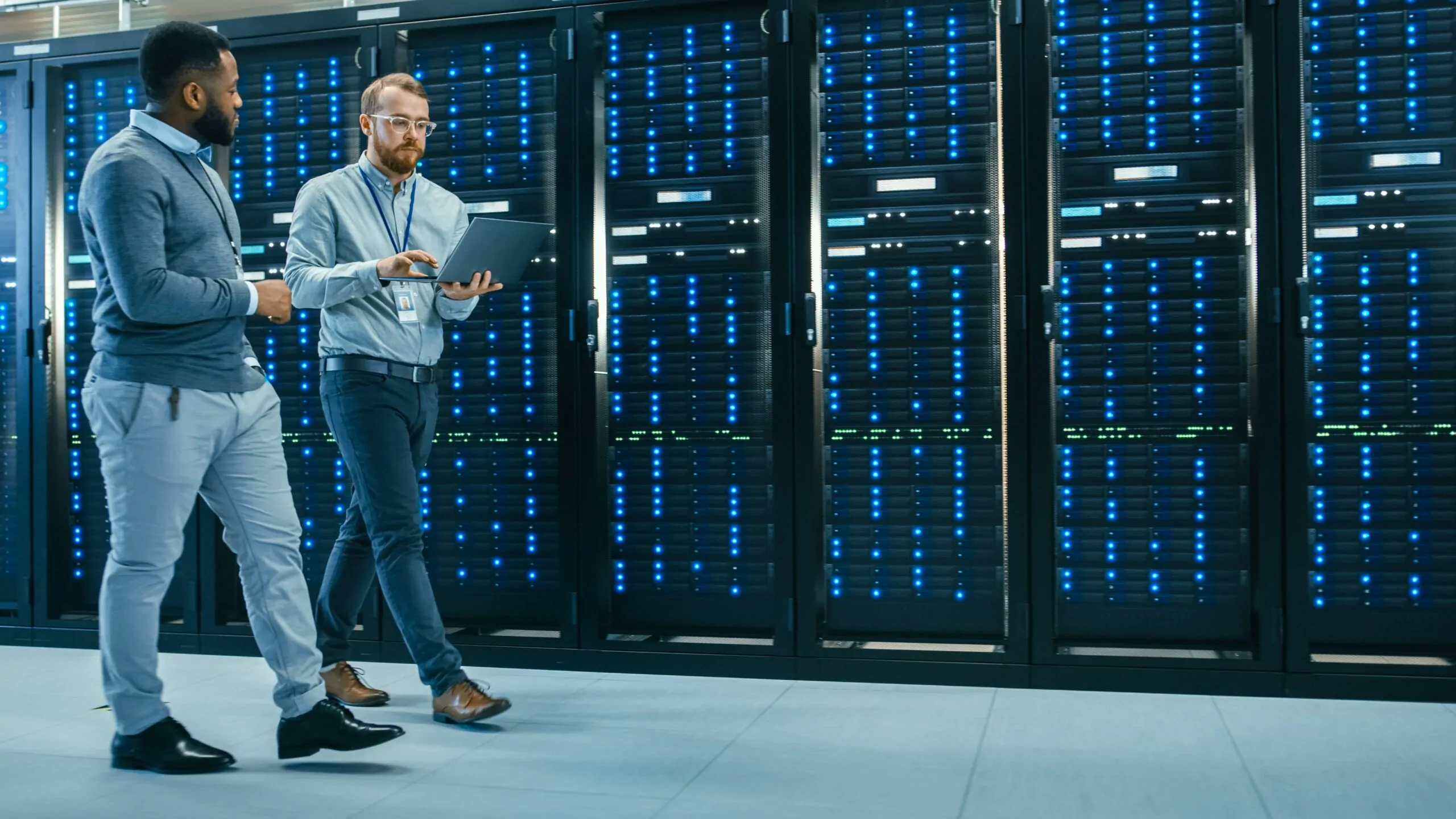 Business differentiation
In what can feel like a commoditized industry, it's vital to stand out. Whether you're providing a new service release or launching a new marketing campaign, we help find the revenue required to reinvest into innovation.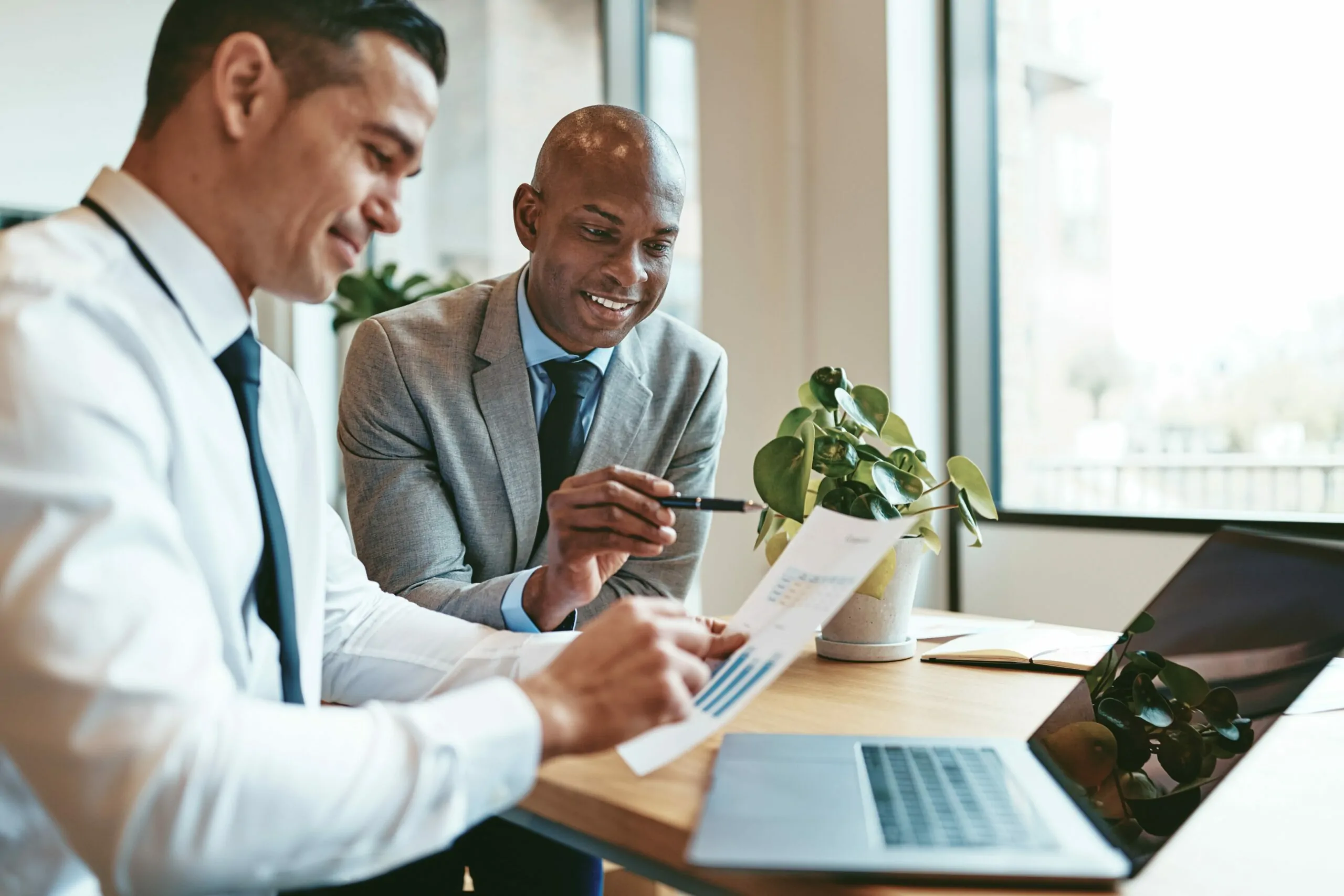 Solutions To Help Businesses Thrive