Your s2p data. Your competitive advantage.
The fluidity of the oil & gas industry means that constant reviews and optimization are required to compete. With industry-leading audit experts surfacing actionable insights in your S2P data, we help you identify valuable opportunities to impact the health of the entire organization.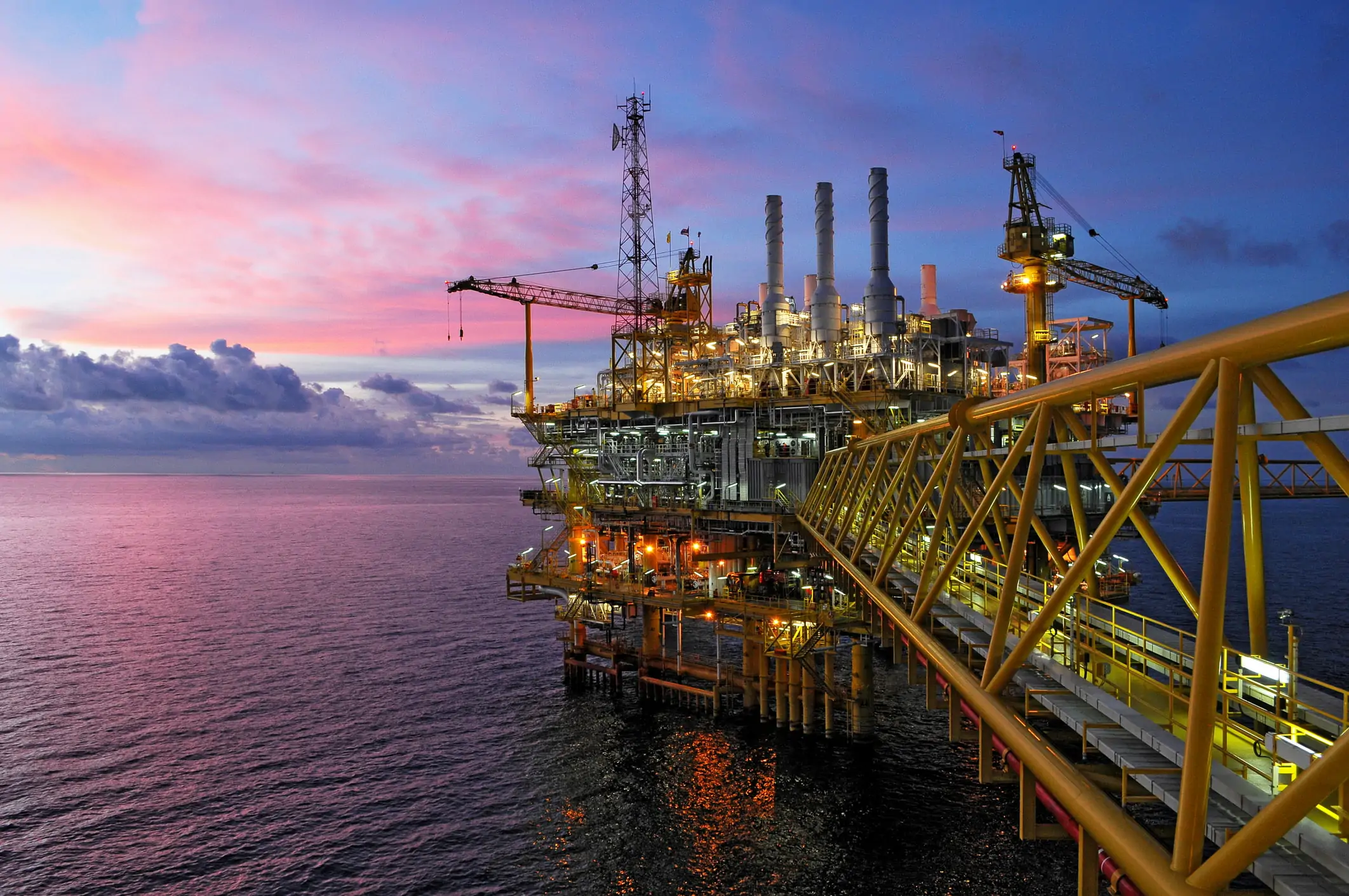 Dynamic solutions to oil & gas challenges
Working capital requirements
A steady stream of working capital is required to manage daily business needs – whether that's for contracted labor, equipment maintenance and repair costs or progressing decarbonization initiatives. Our secure technology-enabled approach works to identify your hidden capital to keep your operations on track.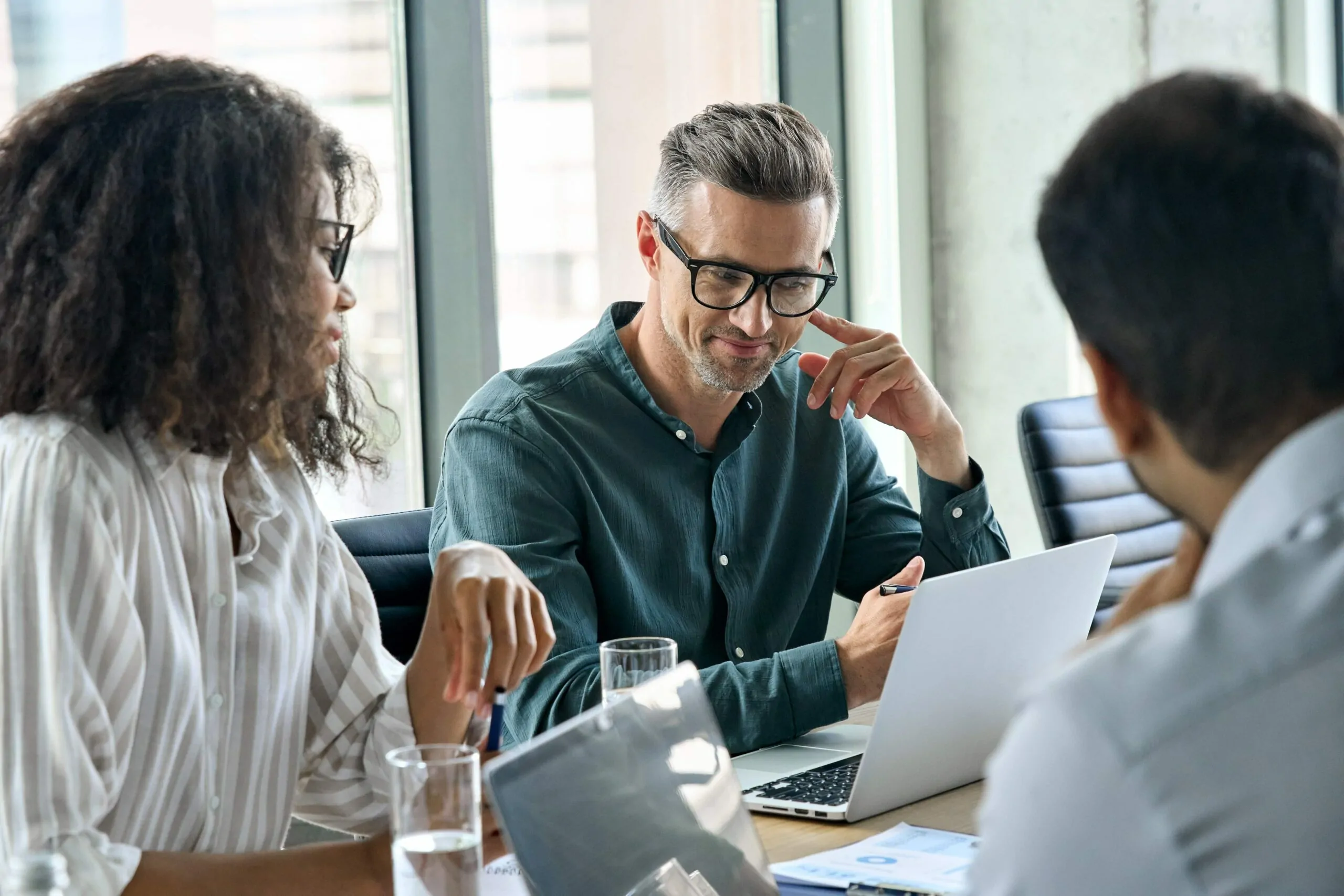 Contract compliance
We help you improve long-term compliance and return value to your bottom line by finding the root cause of errors and preventing them from happening again—all while protecting your relationships with suppliers.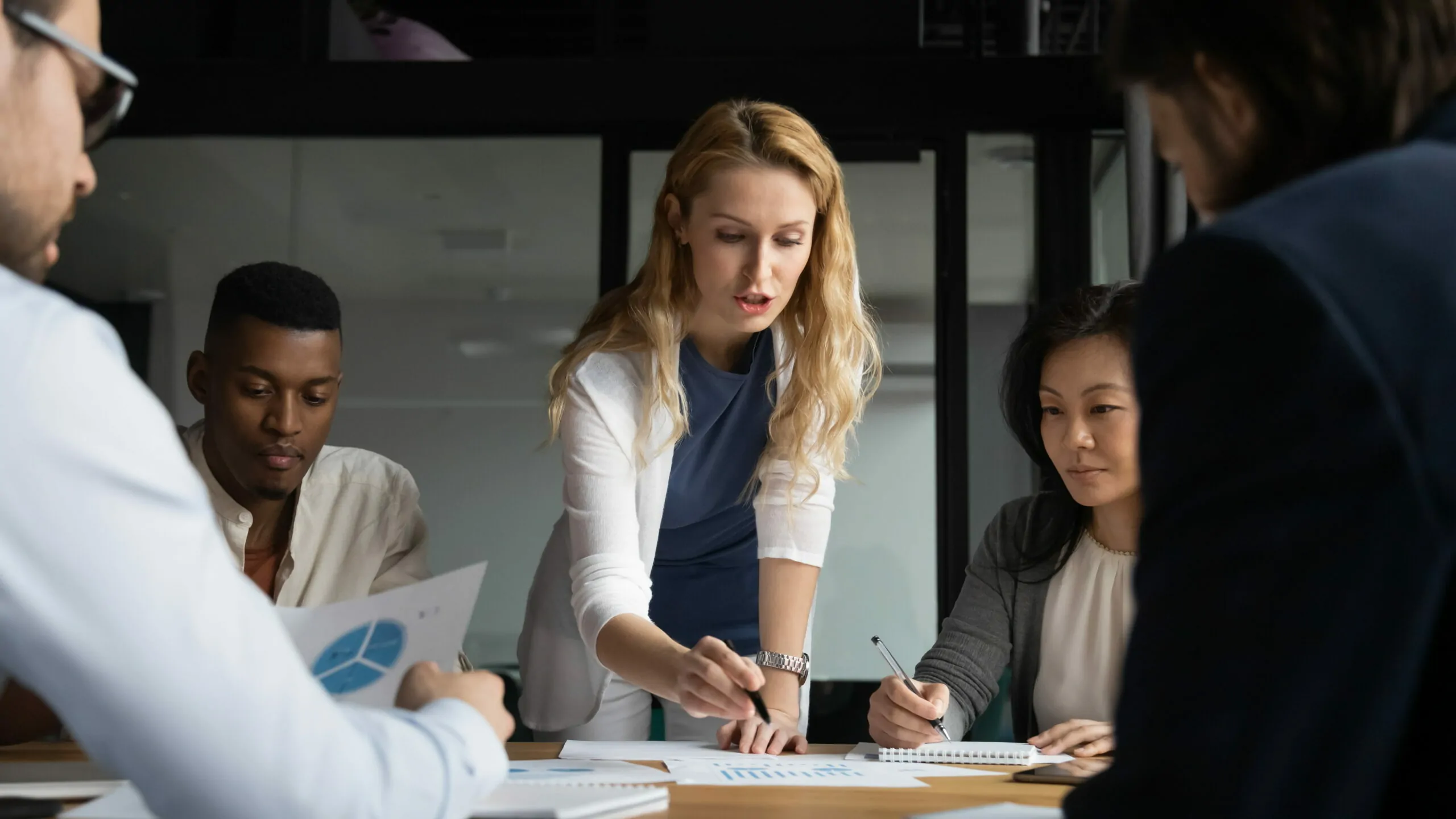 Ongoing capex demands
Since staying ahead of the competition requires continuous investment in geographic expansion, new technologies and R&D, having a strong cash position is critical. Our comprehensive audit services ensure you have the capital backing to drive your organizational growth.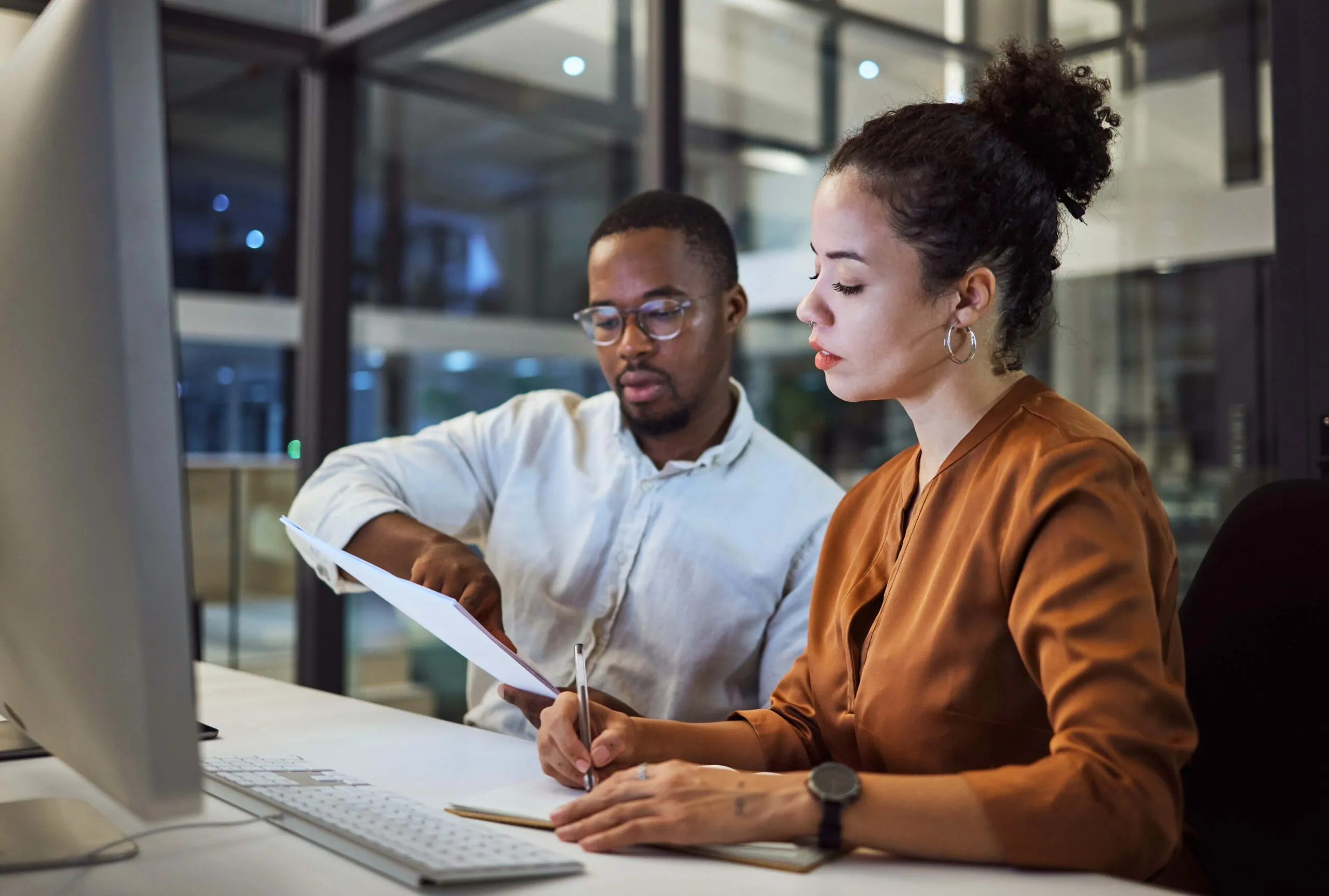 Solutions to help businesses thrive