Healthier processes, healthier working capital
The ability to compete in media & entertainment requires continual upgrades and investments in your business and programming. However, process inefficiency, ambiguous contract language and financial transaction errors reduce working capital that's critical for progress and growth. We identify value in your source-to-pay processes, recovering profits and releasing working capital for the health of the whole business.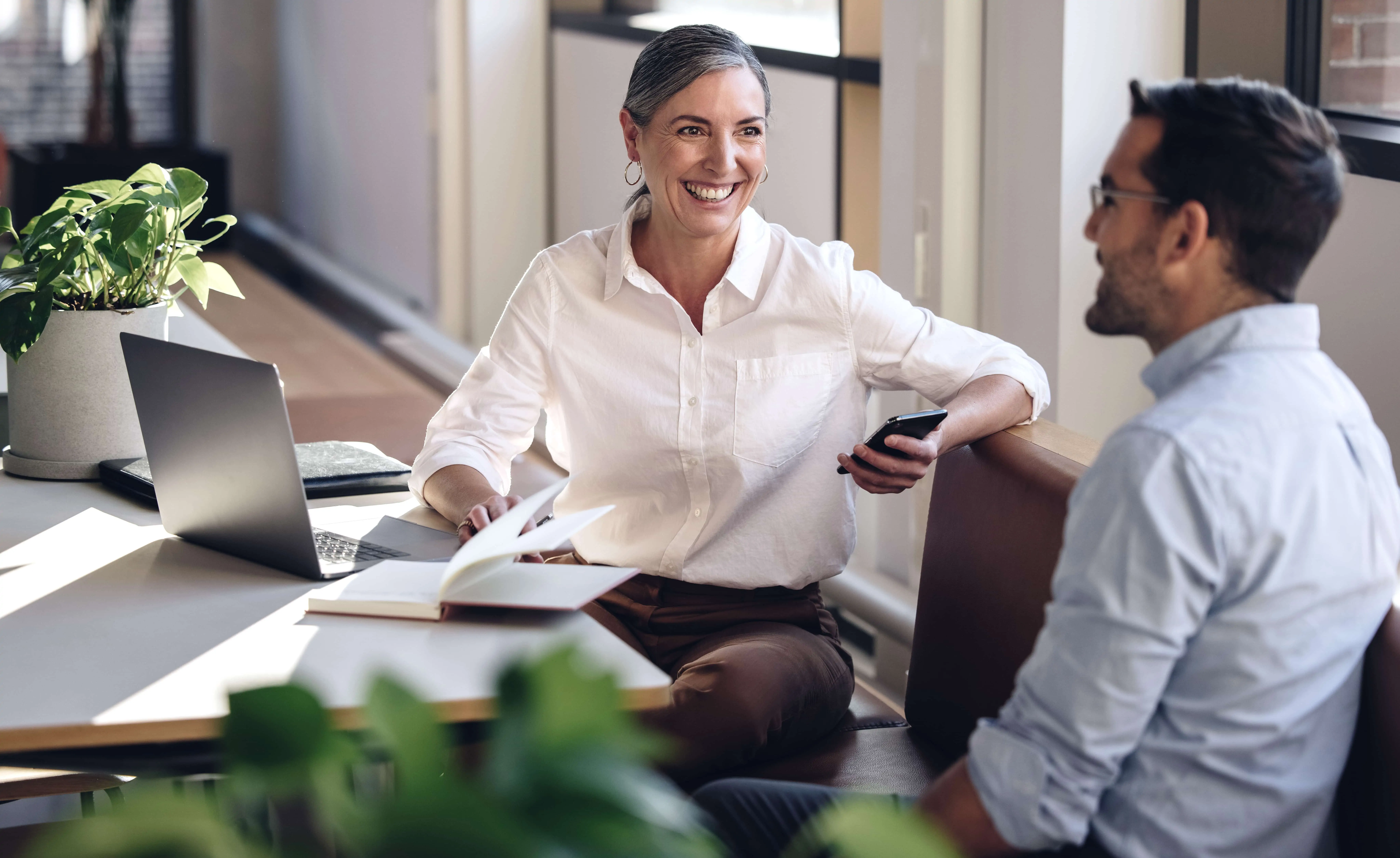 Face these media & entertainment challenges head-on
Continual investment
As the pressure to introduce innovative and entertaining products and services intensifies, investment back into your company is a must. Our comprehensive audits dig deeper, helping you identify sources of hidden capital and optimizing your operations.
Crucial capex
Whether you want to expand your audience, geographical footprint or products, significant capital is usually needed. But getting to it is an ongoing challenge. Our team works with you to maximize profit recovery and drive forward business growth.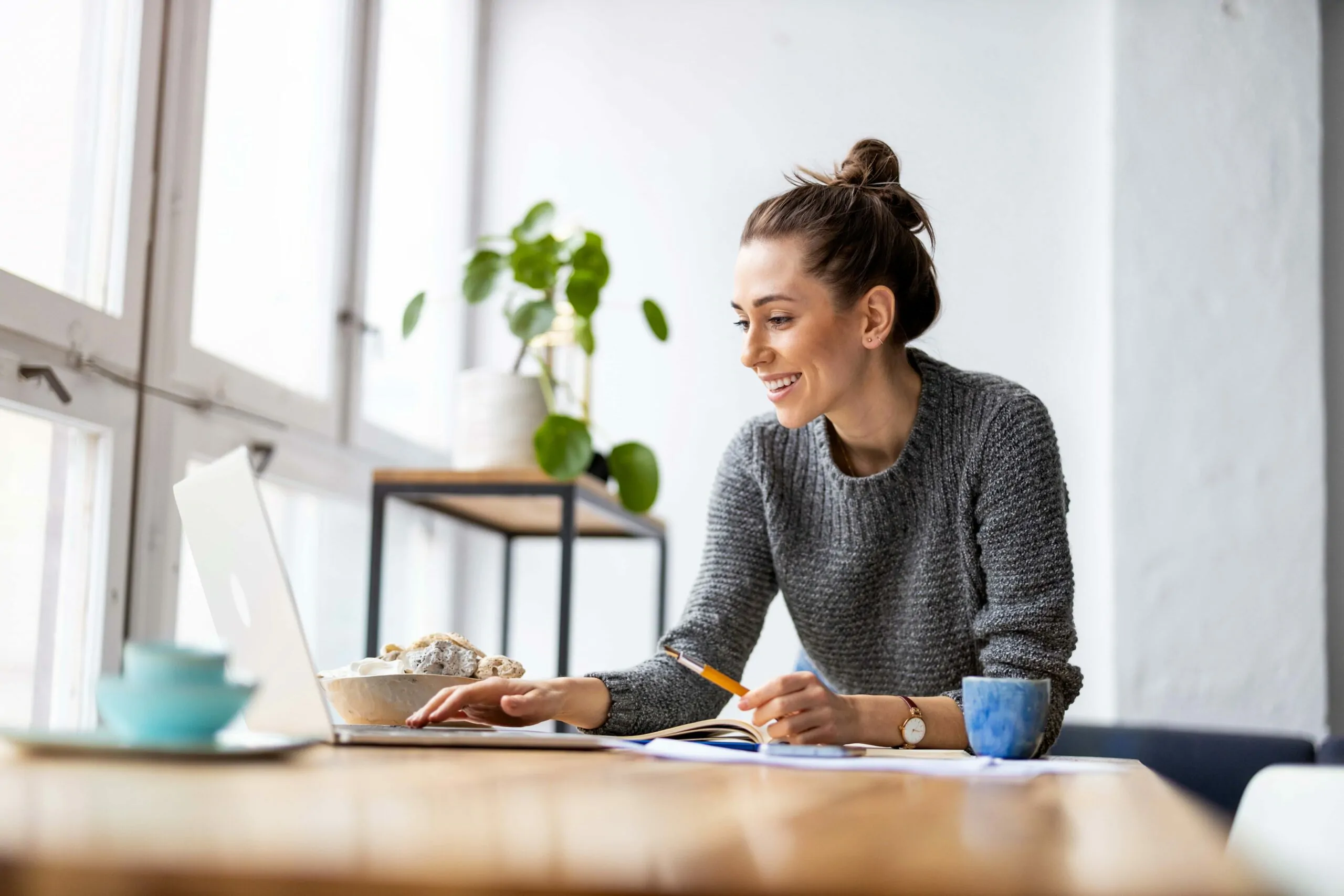 Supplier management
It's tough keeping up with a vast number of suppliers, innumerable varying contract terms and conflicting contract language. We bring this information together to help discover anomalies, keep supplier information current and manage contracts effectively.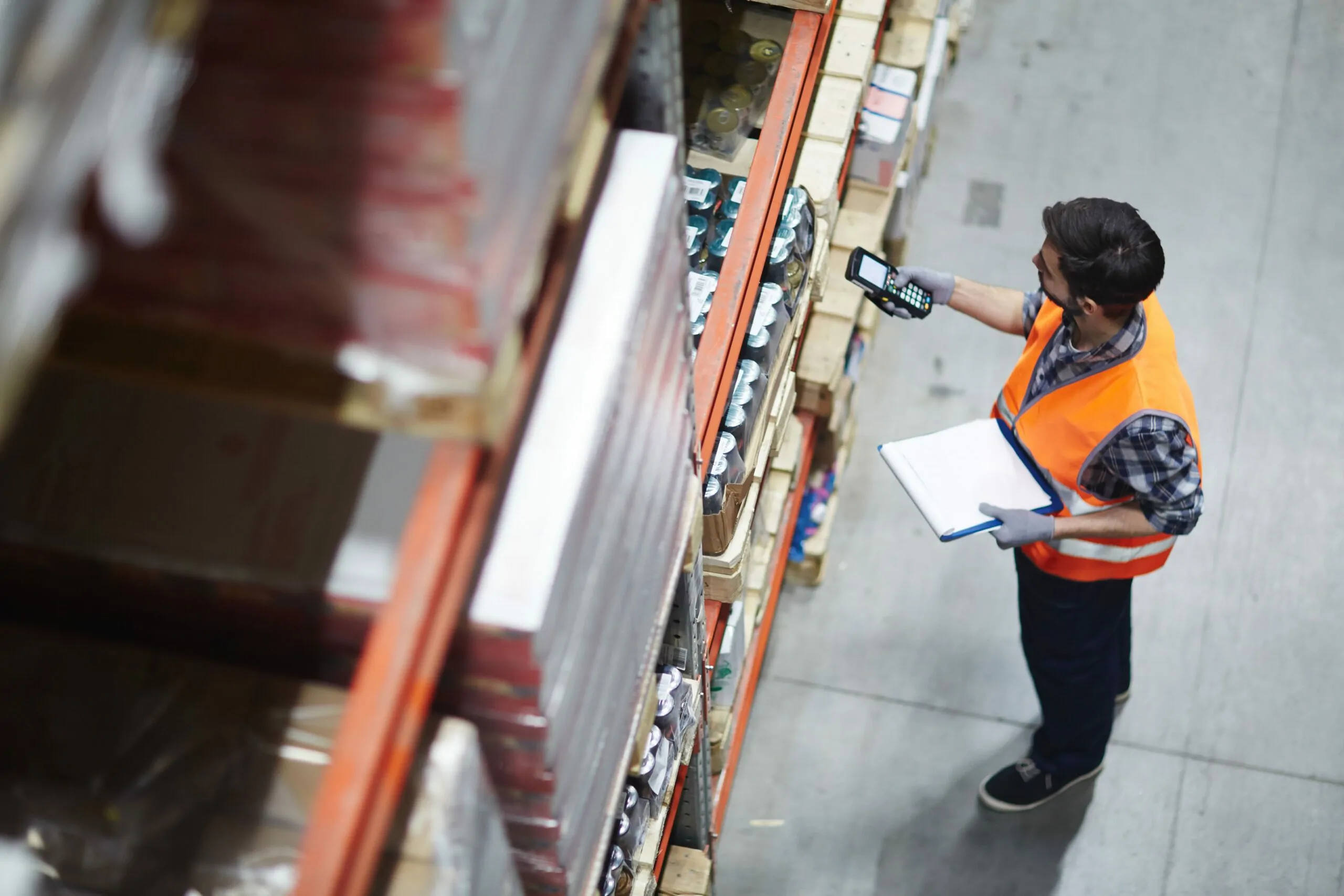 Solutions To Help Businesses Thrive