Optimize your growing supply chain
To remain competitive, heavy manufacturers need solutions to manage the entire supply chain, including a vast number of suppliers. We help you control your profitability while delivering a holistic view of your supplier network, allowing you to minimize revenue loss, mitigate risk and maximize value.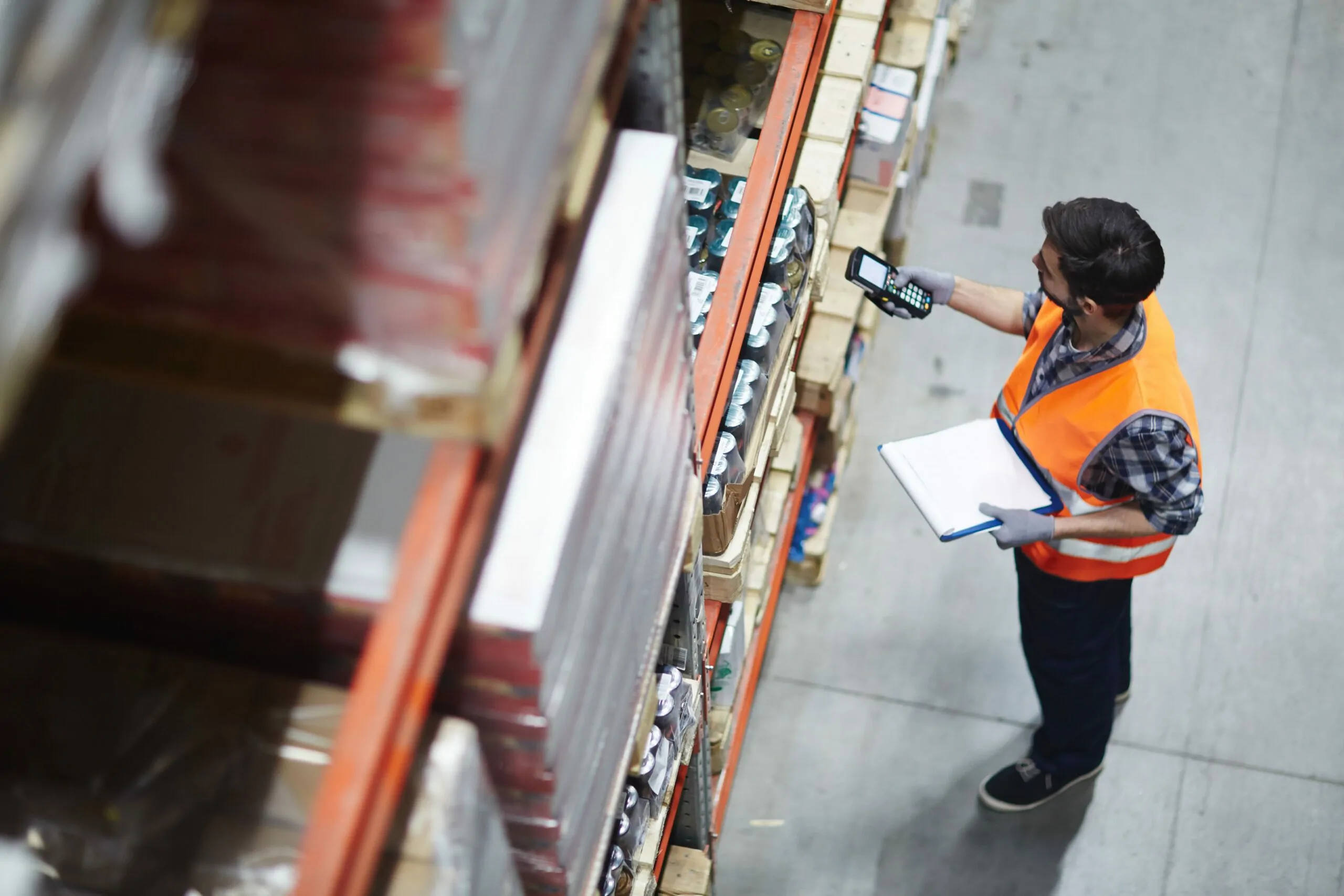 A holistic approach to manufacturing's biggest challenges
Compete through innovation
Because competitiveness and innovation go hand-in-hand, maintaining your edge requires you to act earlier and improve your bottom line sooner. To secure your advantage for the future, we help identify the financial means that can help you update your products or get them to market faster than the rest.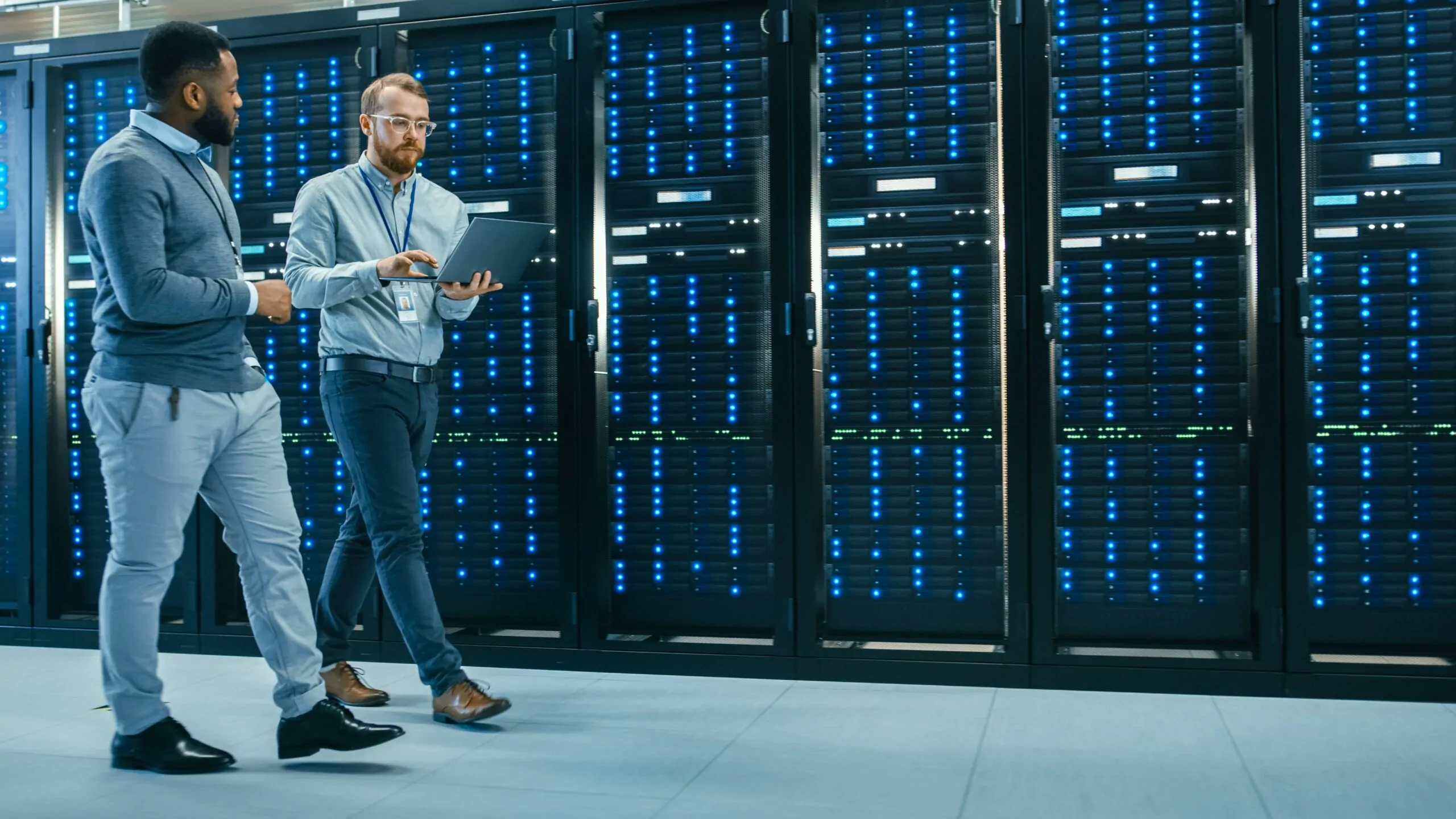 Supplier management
Keeping up with a vast number of suppliers, varying contract terms and conflicting contract language is no easy task. We bring this data together to help discover anomalies, keep supplier information current, manage contracts effectively and increase efficiencies in your vendor inquiry resolution process.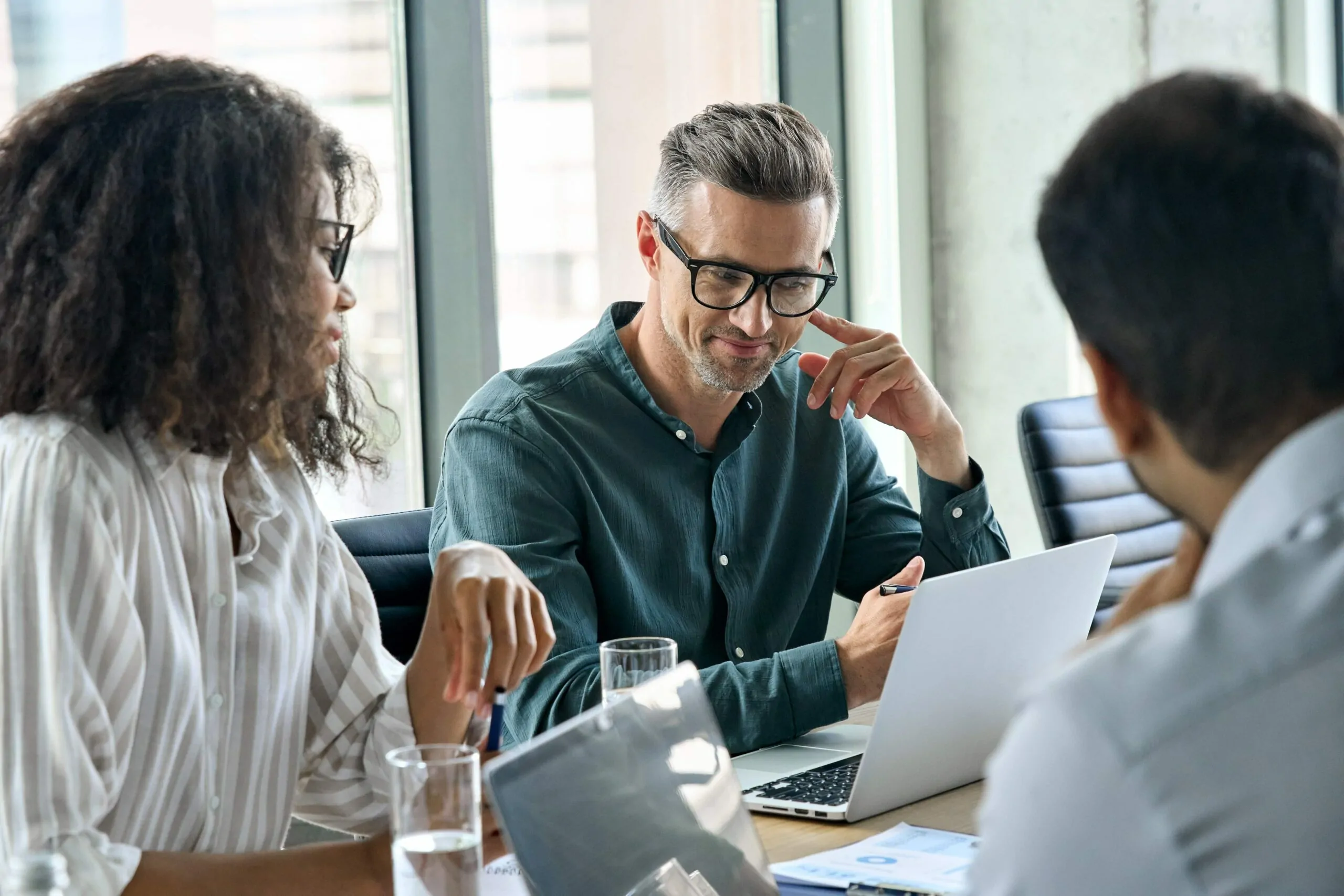 Detailed spend visibility
Full visibility into your distinct spending categories is critical to your long-term planning. Our data-led approach helps provide full spending visibility, ensuring effective negotiations, merchandising and inventory strategy planning.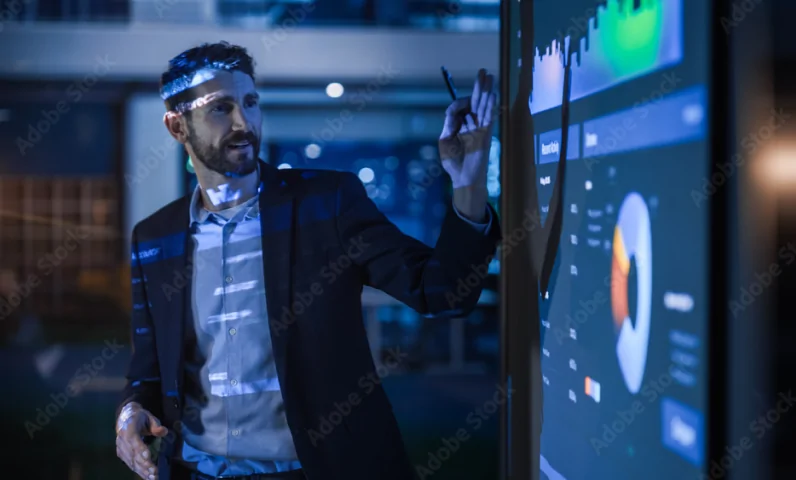 Solutions To Help Businesses Thrive