Insights that drive business health
Growing and expanding within the utilities industry requires fully optimized operations. PRGX is the global leader in source-to-pay data analytics and margin expansion. Powered by our insights and industry-leading profit recovery team, we provide the business intelligence to unlock incremental value for capex, expansion, and other investments in business growth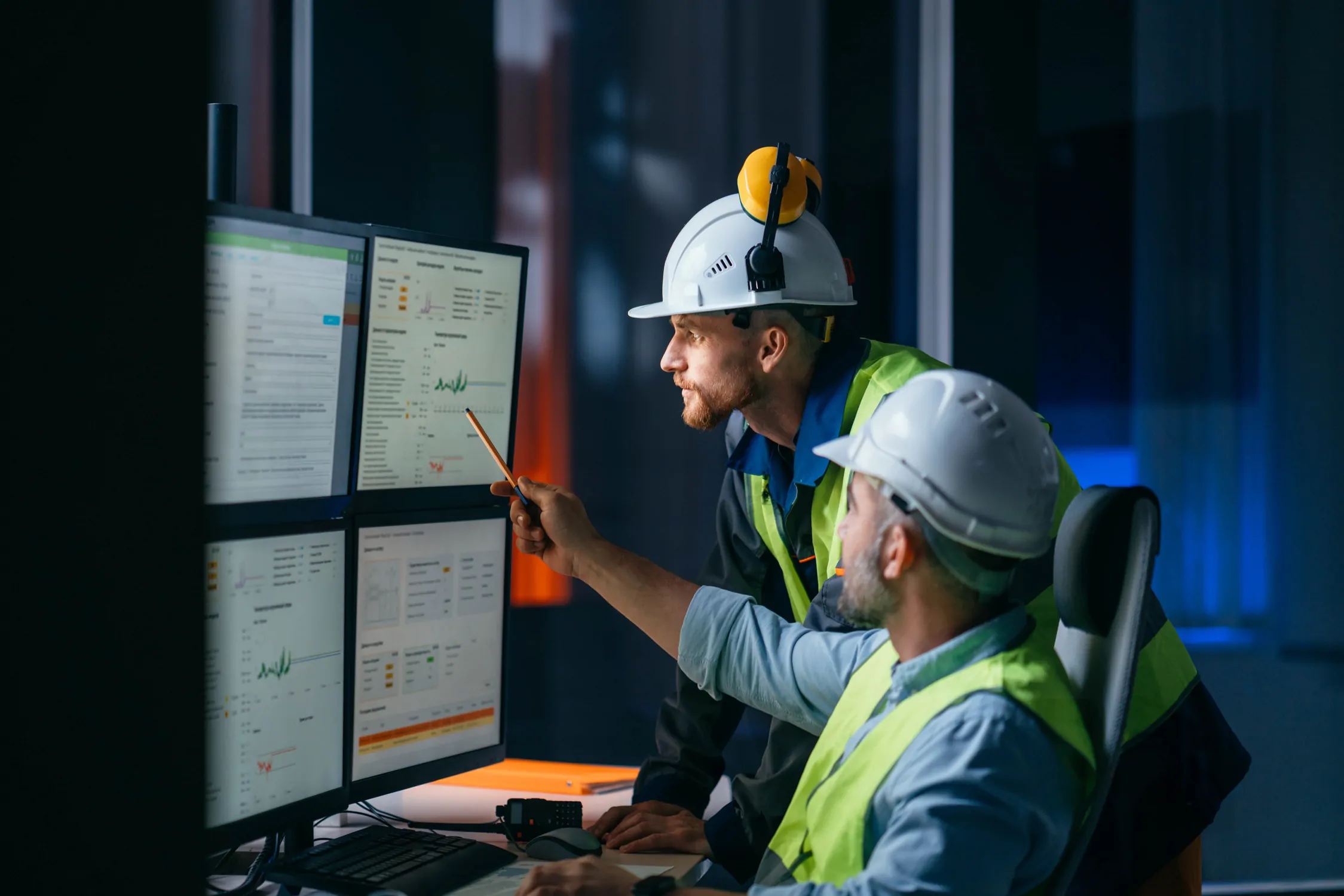 Meeting today's utilities challenges
Contract compliance
Combing through supplier contracts to ensure terms of agreement are met is a monumental task. Leveraging our big data technology suite, PRGX audit experts identify opportunities for process improvement and error prevention, and work with you to boost margins while maintaining healthy relationships with suppliers.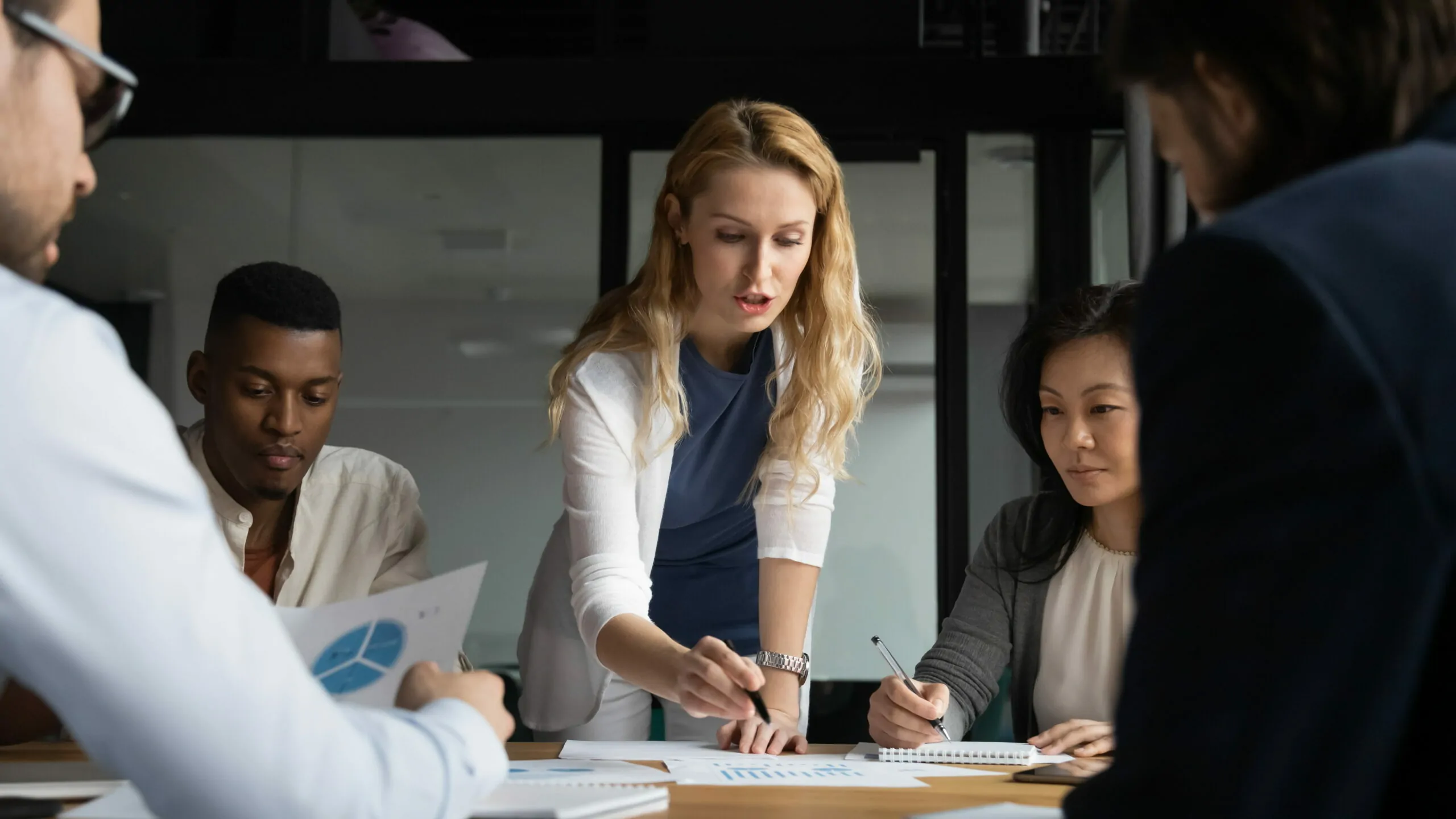 Increasing working capital
From upgrading aging infrastructure to securing the grid against natural and human-made disasters, you have vital operational priorities. Our S2P spend and payment analytics deliver the business intelligence you need to optimize cash flow and find more working capital to power operations.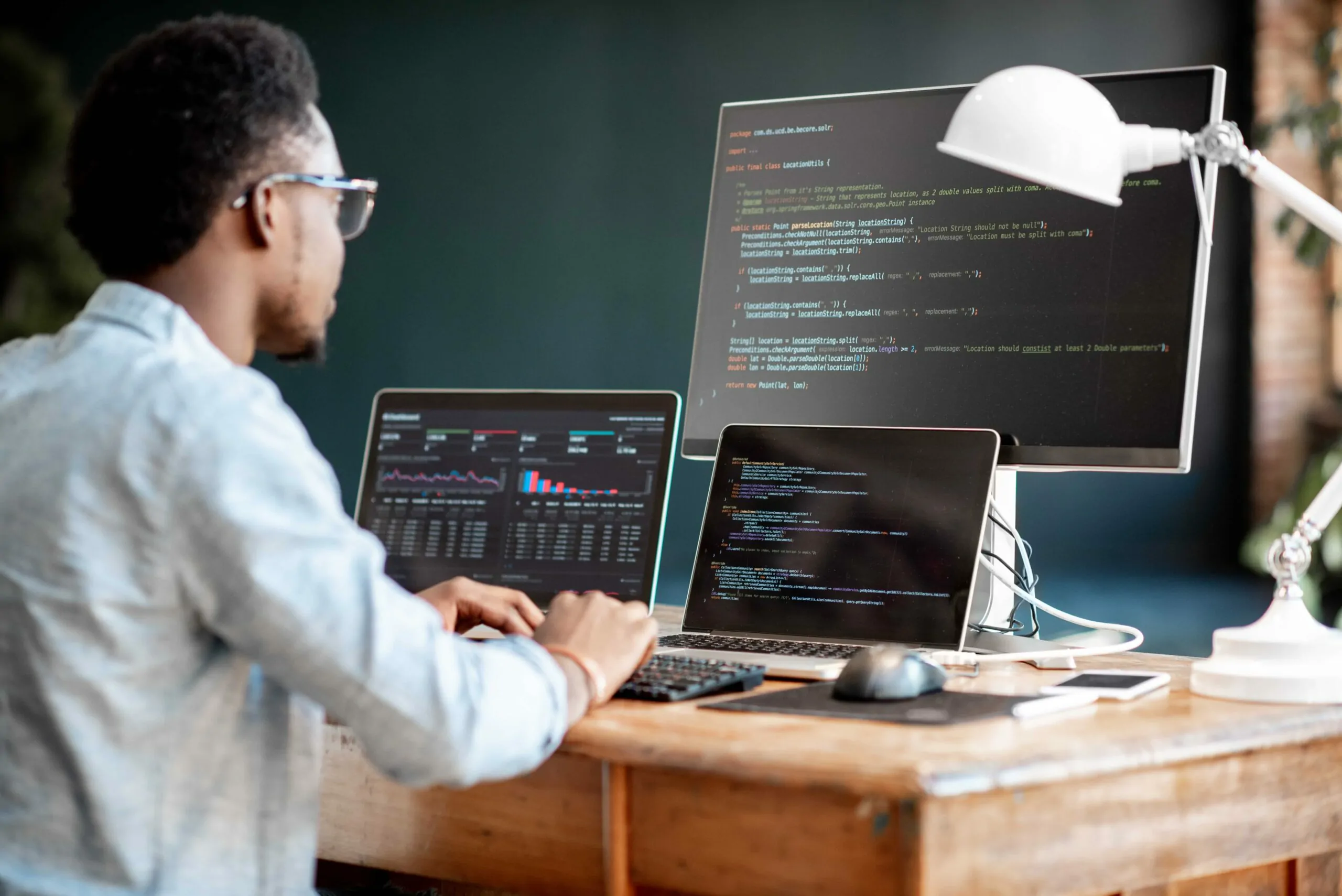 Ongoing capex demands
S2P insights drive decisions that can impact the entire organization. With investments including digital transformation and research and development (R&D), a strong financial position is crucial. PRGX big data solutions and profit recovery processes unearth the value needed to meet your capex demands.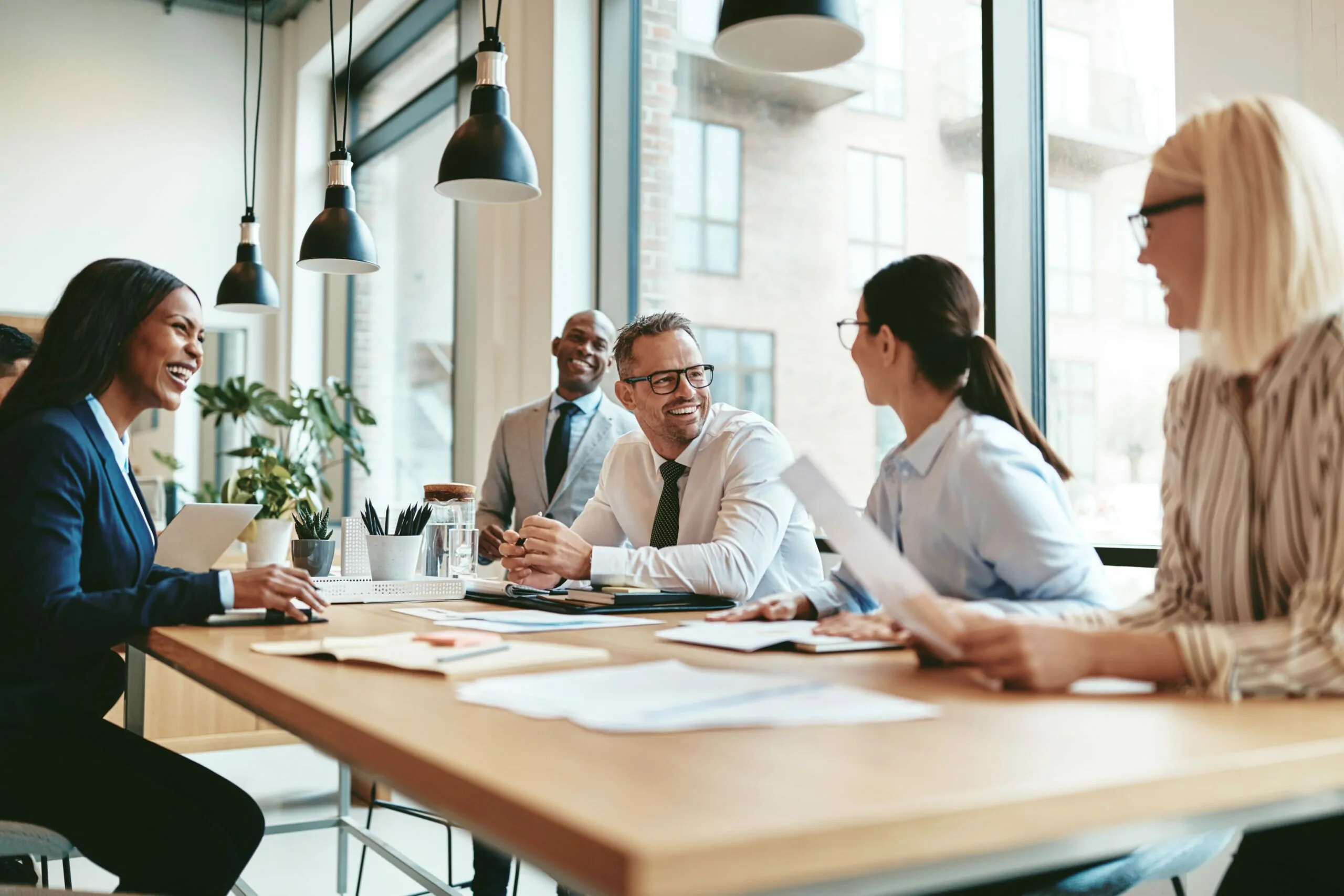 Solutions to help businesses thrive