Healthy operations, healthy margins
Working in partnership with PRGX means your audit teams get a fresh perspective from industry-leading experts on critical issues as our team assesses enterprise risk and ensures sound internal controls. Our solutions can have broad-based applications to help you identify additional opportunities for improvement, enhancing operations and discovering hidden profit — both spurring on future initiatives and improvements.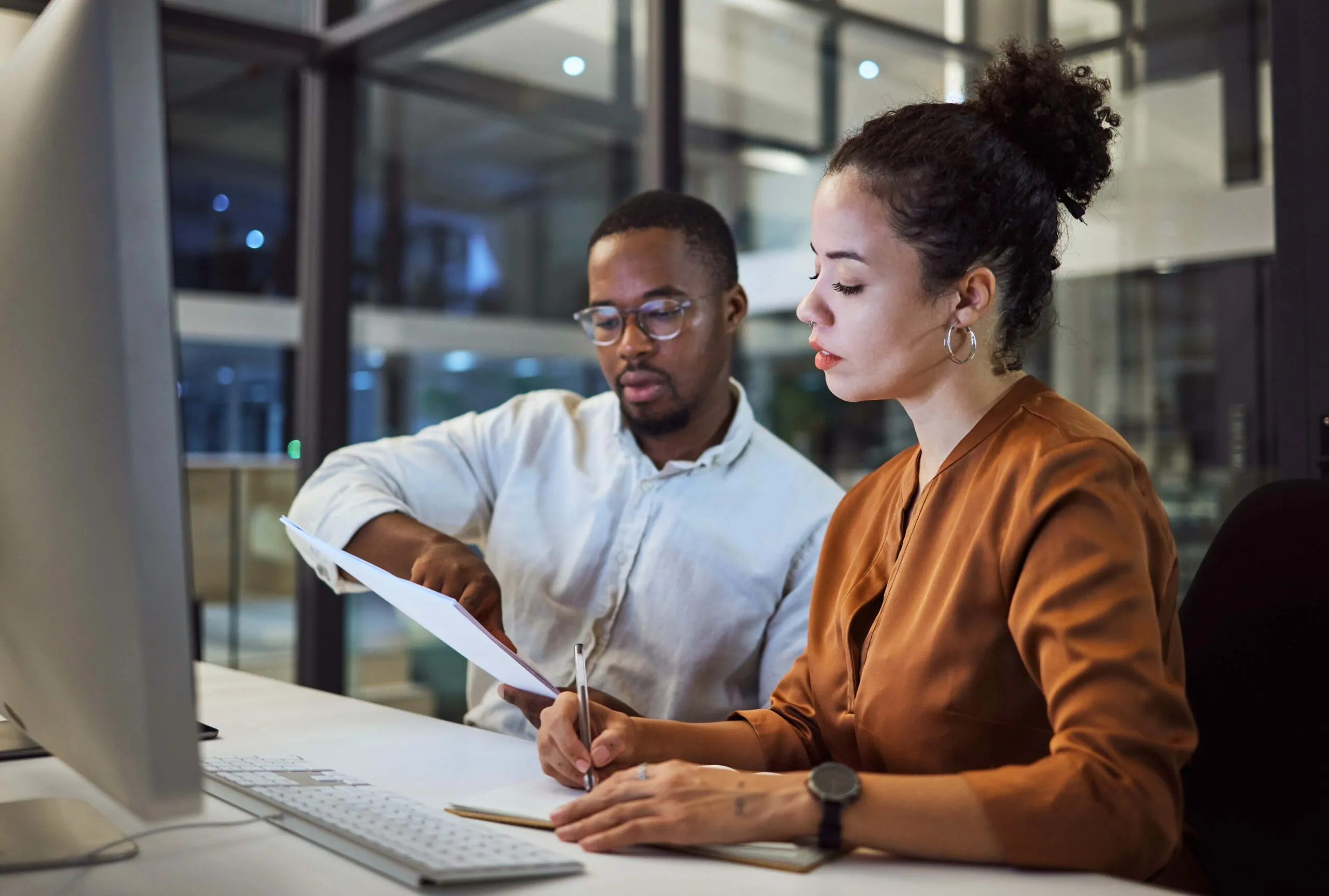 Face internal audit challenges head-on
The profit is in the detail
Through collaboration with your internal audit team, PRGX provides the experience and technology needed to efficiently identify and recover those hard-to-spot transactions — rejuvenating best practices, mitigating future risk, and nurturing sustained, healthier profits.
Minimum exceptions, maximum accuracy
Our experience combined with our secure technology-enabled approach means we can analyze large amounts of data from various sources to ensure accuracy of findings. Our findings are vetted with your stakeholders and your suppliers to provide transparency into the process. This analysis gets to the root cause to prevent recurrence.
Additional resources, extra results
We understand the pressures internal audit teams are under with high expectations and limited resources. This is why, working as an extension of your team, we provide the extra resources and deep expertise needed to increase your coverage and deliver tangible results – results you can multiply across your business.
How PRGX helps you
Advanced Analytics
PRGX Advanced Analytics combines deep data and consulting expertise with advanced technology to rapidly uncover actionable insights that unlock the value in your data, shaping healthier businesses.
Learn more
Protecting highly sensitive client data
Our proprietary technology platform rapidly takes in massive volumes of transaction data, which — once captured and normalized — is securely stored to enable you to enjoy complete visibility into the audit process through the recovery of funds. To keep client data secure, our technology maintains the privacy, integrity and controlled use of confidential information, meeting or exceeding relevant laws, regulations and industry best practices.