Balancing relationships, risk and recovery
Our approach balances nurturing supplier relationships, ensuring compliance and recovering profit. We identify the root cause of issues, providing the insight to prevent them from happening in the future, improving compliance and resulting in cost savings that can exceed 10% of supplier audit spend.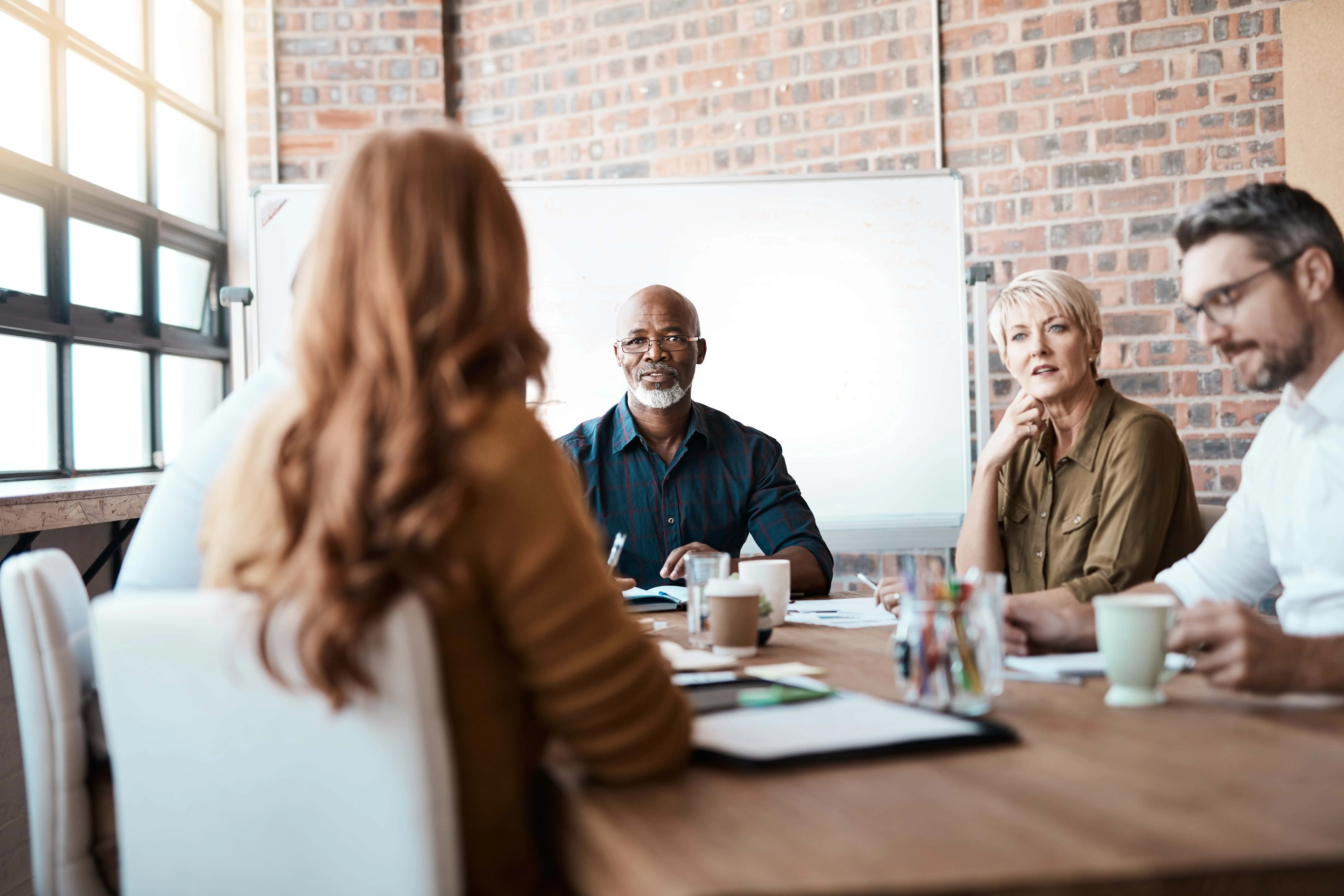 Improving supplier compliance
Continually learn and evolve
We provide learning opportunities to quickly educate your busy teams. From contract audit workshops to a reference library of high-risk terms, case studies and lunch and learn sessions, with the right communication tools your team can use continuous feedback loops to prevent issues and instill best practices going forward — helping both people and the business to thrive.
Informed contract renewals
PRGX Audit Services provide the intelligence and insight so you can better understand how to improve commercial terms compliance, enhance transparency and future auditability — all the while driving down contract financial risk.
Future audit success
We help clients ensure their contracts are written to improve audit trails in the future and define the necessary supplier billing practices that will increase transparency. All of this ensures compliance can be validated going forward.
Protecting highly sensitive client data
Our proprietary technology platform rapidly takes in huge volumes of transaction data, which — once captured and streamlined — is securely stored to enable you to enjoy complete visibility into the audit process and fund recovery. To keep client data secure, our technology maintains the privacy, integrity and controlled use of confidential information, meeting or exceeding relevant laws, regulations and industry best practice.