Maximize value for your operations
We help you find opportunities in contract research organization (CRO) relationships, maximize value through resource and funding optimization, and mitigate risks associated with getting drugs approved and on the market.
Holistic approach to pharmaceutical industry challenges
Ongoing research and development
Releasing new drugs into the marketplace quickly and safely requires ongoing research and development – a complex, costly and constant process that relies on a steady stream of working capital. We analyze your operations to find areas of optimization and surface hidden profit, ensuring greater funding utilization.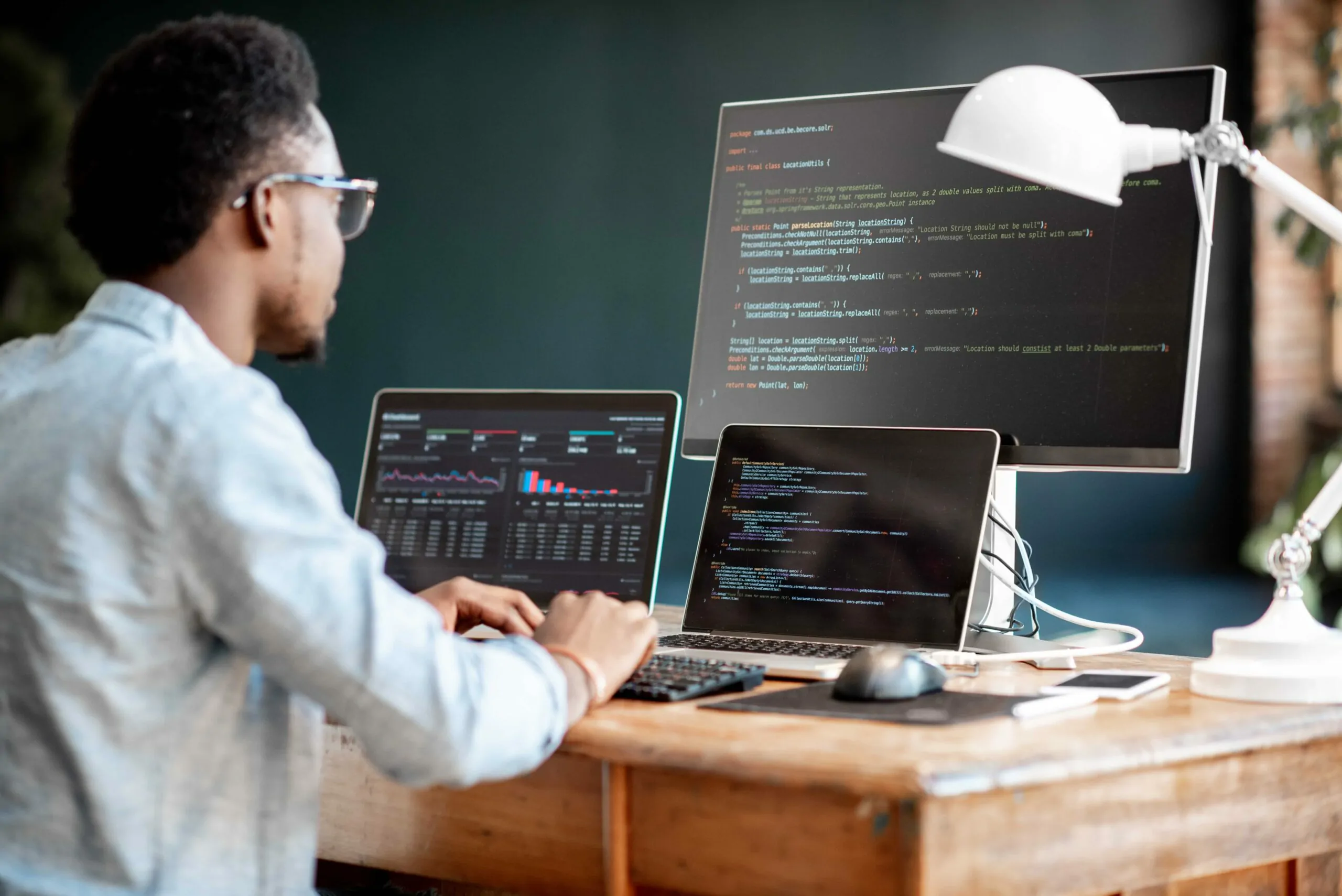 CRO management
CRO relationships are vital to the health of your business. We identify the areas of biggest risk in your CRO contracts and strengthen your ability to support the business while nurturing and protecting relationships with CROs.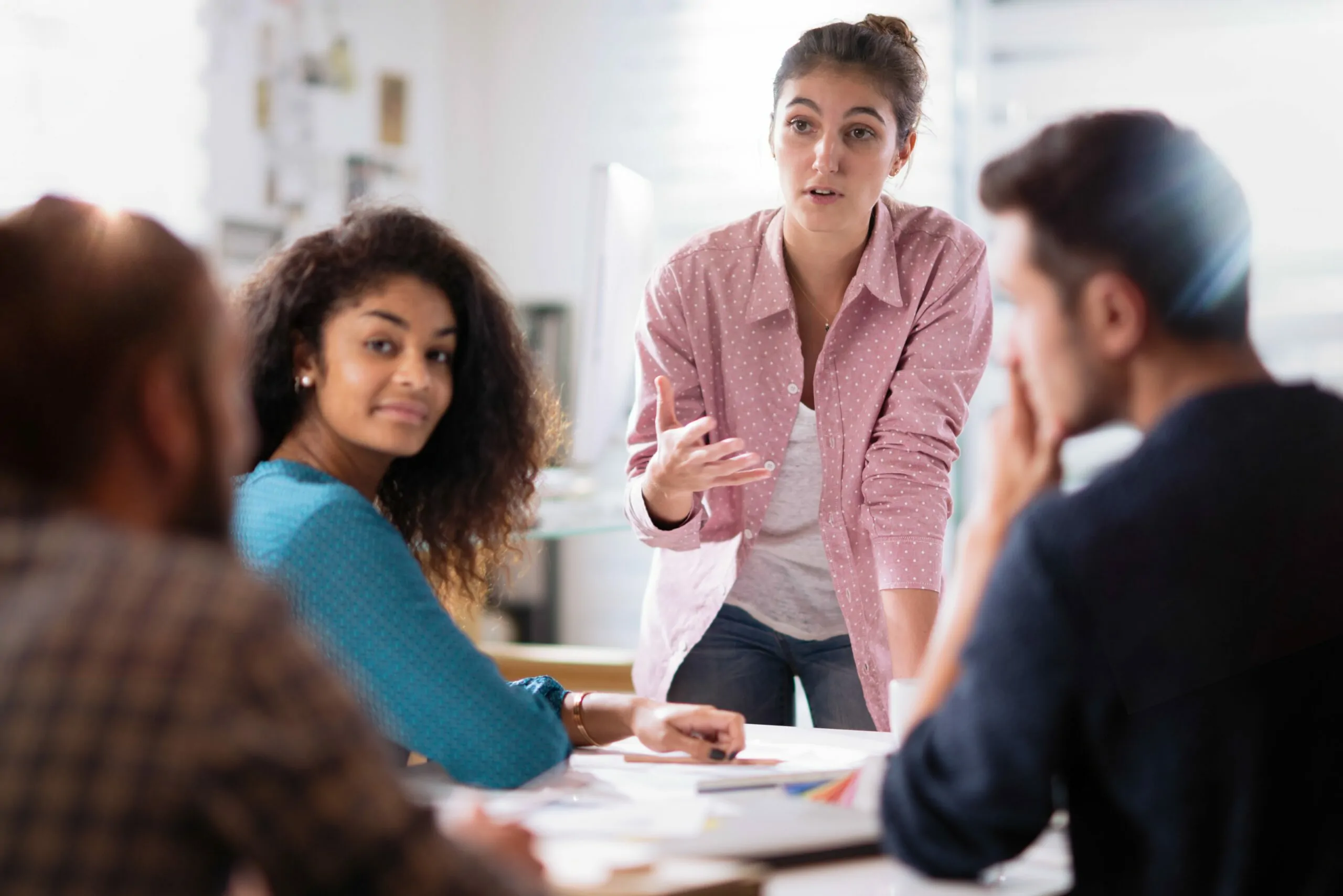 New drug launches
Successfully launching a new drug requires comprehensive market research, rigorous product testing and differentiation through unique messaging – among other things. Our comprehensive audit services discover savings and revenue-driving opportunities, supplying the necessary capital required to execute a successful launch.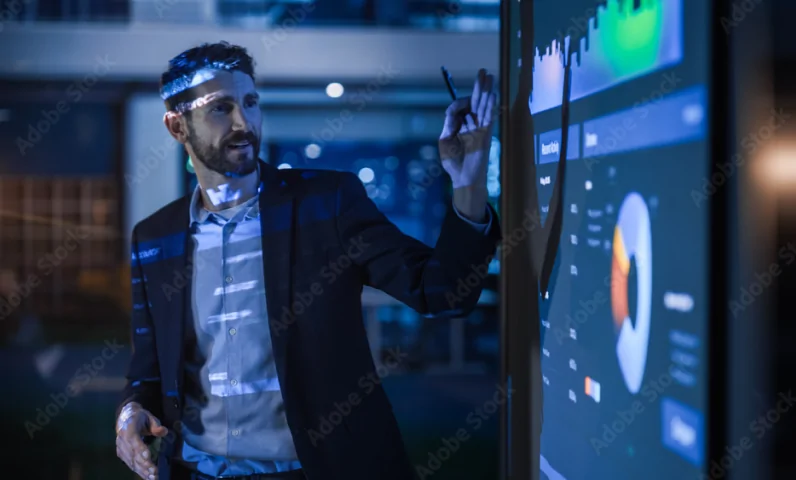 Solutions To Help Businesses Thrive