The opportunity of efficiency
Competing in the telecommunications industry requires significant and continuous investment back into your business. But, outsourcing and offshoring of business process functions and the sheer number of financial transactions processed often create inefficiencies that can limit your ability to find capital for capex, expansion or upgrades. With PRGX, we'll help you drive healthier processes, relationships, margins and growth.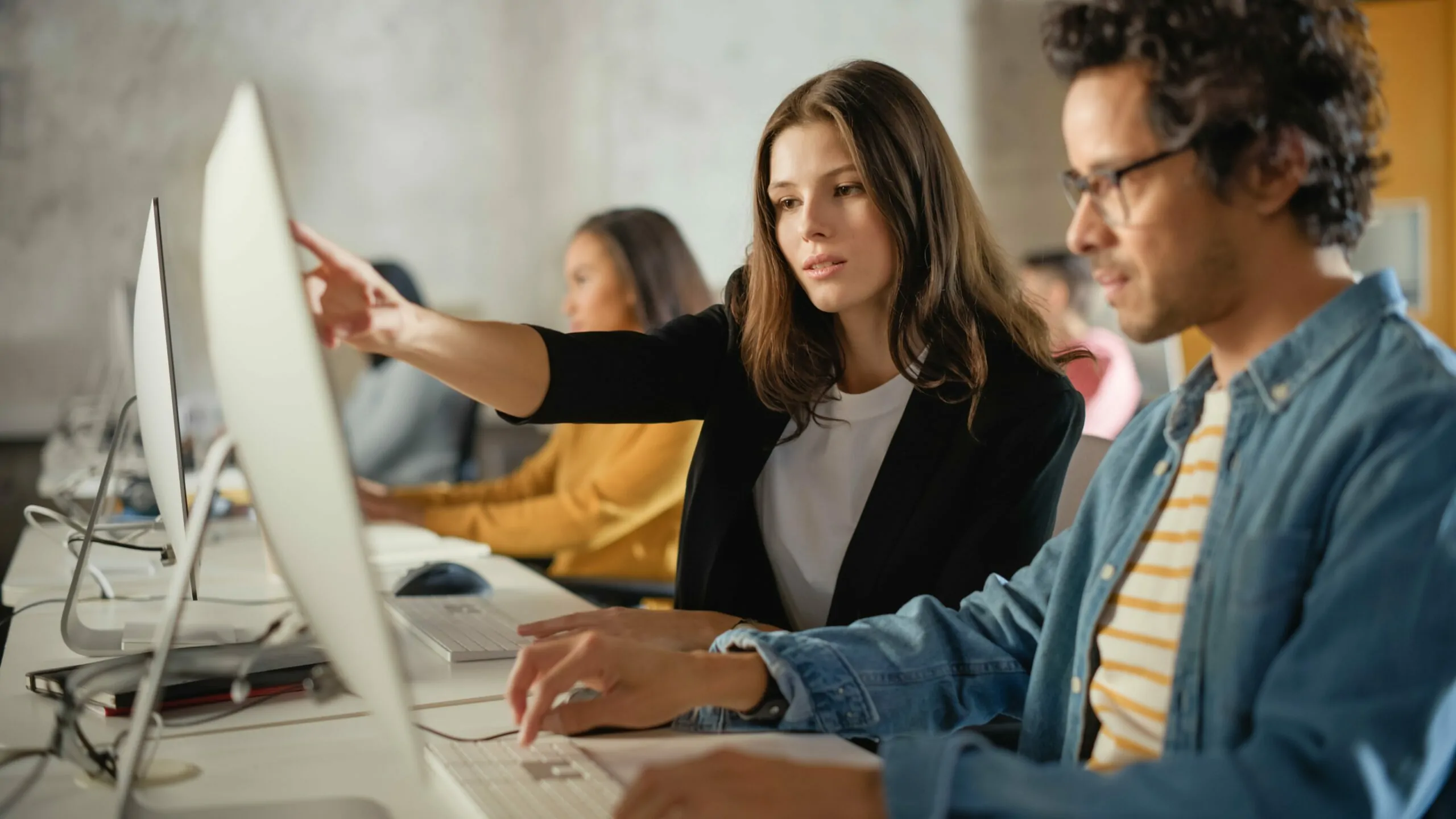 S2P at the heart of solving telecom's biggest challenges
Competitive advantage
The way people communicate is always changing, intensifying the pressure to launch innovative, new products and services to market. Staying ahead requires constant investment in product development. Our comprehensive tech-enabled solutions help you get better insight into the full value of your operations—past, present and future.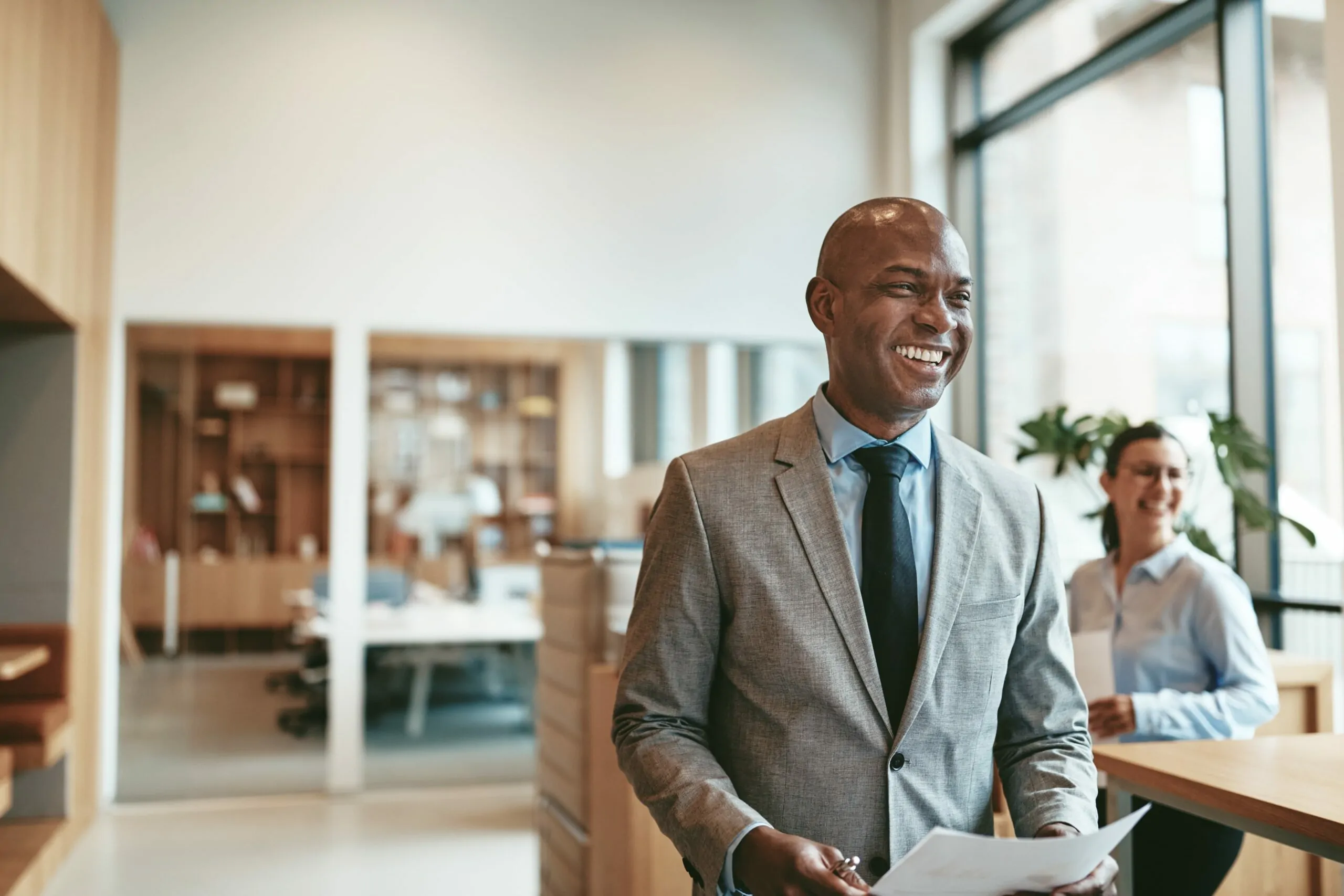 Increasing capital
Whether you want to expand your geographic reach or upgrade your service offerings, having access to significant capital for capex requirements is critical. With insights including spend optimization, internal benchmarking, and duplicate payments, PRGX empowers stronger, more profitable businesses.
Managing suppliers
Good supplier relationships are invaluable but maintaining them can be a challenge with varying contract terms and conflicting contract language. Our contract compliance services help identify differences between what was agreed to and what was delivered. And our invoice management solutions offer transparency that strengthens relationships with vendors, while recovering profit.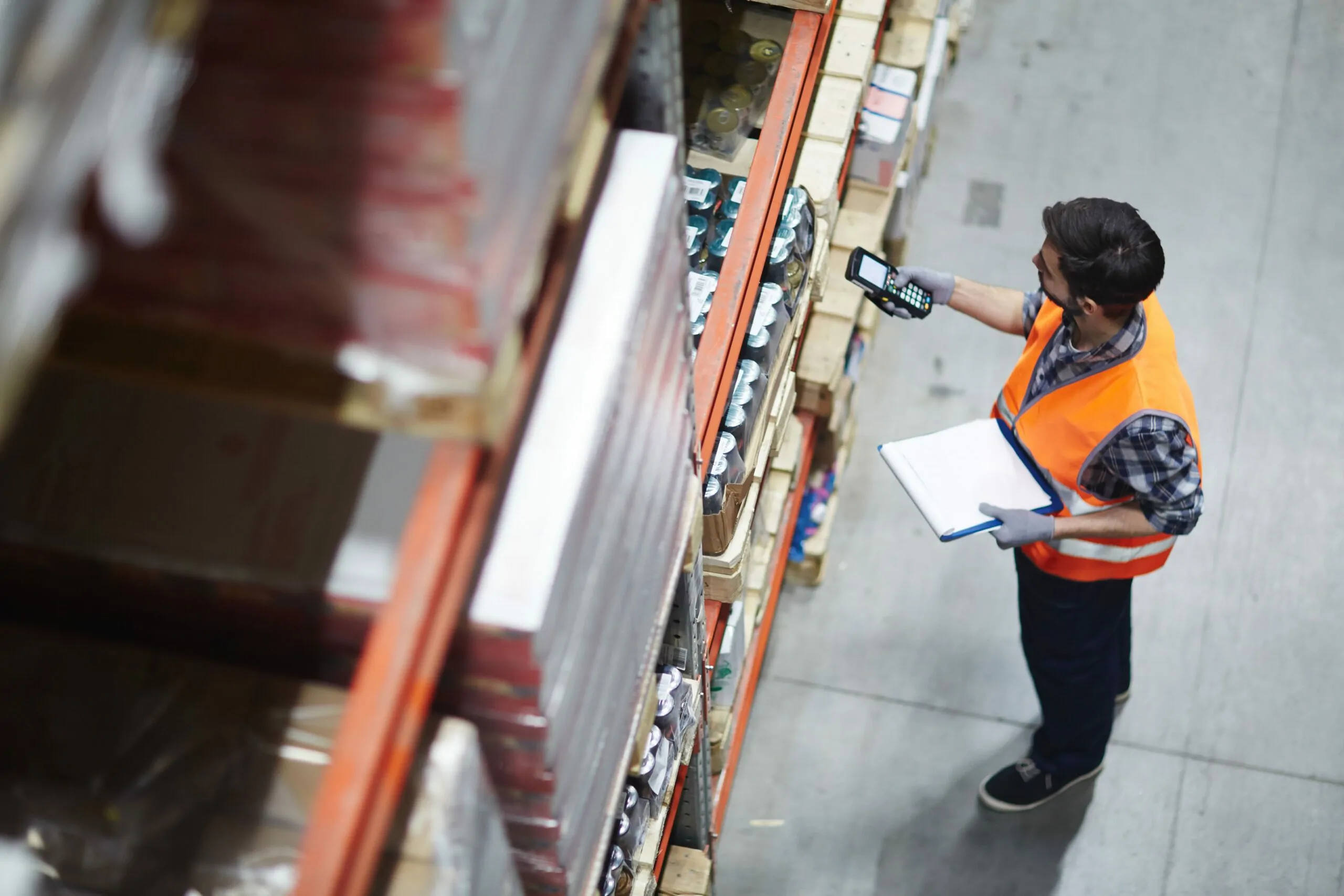 Solutions To Help Businesses Thrive