A comprehensive approach with whole business health benefits
Increased invoice accuracy
We reduce post audit recoveries by identifying billing process issues upfront, from discontinued items not correctly categorized and items billed back at incorrect costs, to unbilled billable items and comparisons of swell allowances with EDI invoices.
Actionable prevention
We'll identify the root causes of reclamation issues and provide actionable recommendations to strengthen processing facilities, backed by insights into the performance and effectiveness of third party reclamation partners.
Low touch, high return
We can collect reclamation data directly from third party processors, or manage your entire billing function and bring our global expertise to bear on overcoming internal resources constraints and reducing associated billing errors.
Reclamation Audit Claim Types
Pricing Discrepancies
Handling Changes
Unbilled Invoices
Discontinued Items
Recalls
Swell/ Leaker/ Damage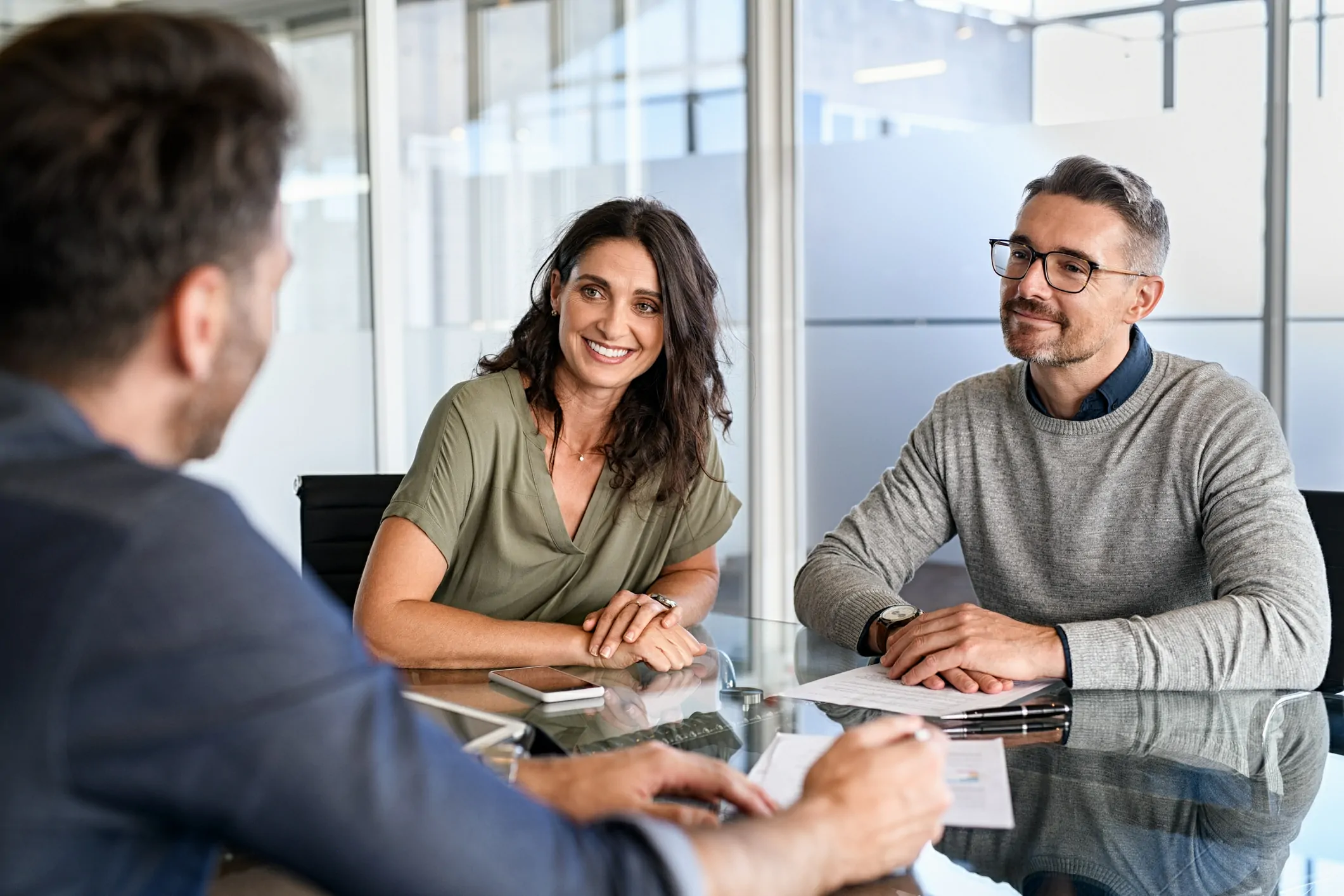 Why work with PRGX?
Validated by market leaders
It requires a unique knowledge base to manage the product variations, multiple processing rules, unidentified vendor products, and incomplete information that are common in reclamation systems. And the proprietary guidelines developed by our in-house reclamation experts have gained strong support from finance and merchandising teams within market-leading organizations around the world.
Advanced technology meets global expertise
Our proprietary technology minimizes disruption to your business and its revenue, by maximizing the use of data. By discovering insights into the root cause of reclamation discrepancies that others might miss, our experts can unlock incremental value from the information within your ecosystem to expand your impact across the whole business. This winning combination has even driven major retailers to outsource their entire reclamation billing process to PRGX, and we can guarantee the highest standards in item billing accuracy.