A comprehensive approach with whole business health benefits
Complete visibility
Connecting data and information into a single system to provide a transparent, holistic view of opportunity, risk and operations.
Accelerated time to value
Leveraging artificial intelligence, machine learning, data science and decades of experience, we quickly and securely turn large volumes of disparate data into valuable insights with whole business impact.
Healthier margins
Using LumenTM, PRGX proprietary data analytics technology to go above and beyond what can be found in audits to drive cash flow and increase margins, now and for the future.
What is Advanced Analytics?
What is the goal of Advanced Analytics? Jin Ro, PRGX Chief Analytics Officer, provides an overview of the PRGX Advanced Analytics solution and how our analytics software helps strengthens businesses by identifying key insights into merchandise, spend, payment, and contract data.
Face these challenges with confidence
Cash flow optimization
Business growth relies on a steady stream of working capital to fund initiatives. With our analytical expertise we find and monetize inefficiencies creating immediate and lasting opportunities to optimize your cash flow in areas including:
Days payable outstanding (DPO)
Days inventory outstanding (DIO)
Days sales outstanding (DSO)
Accounts payable transformation.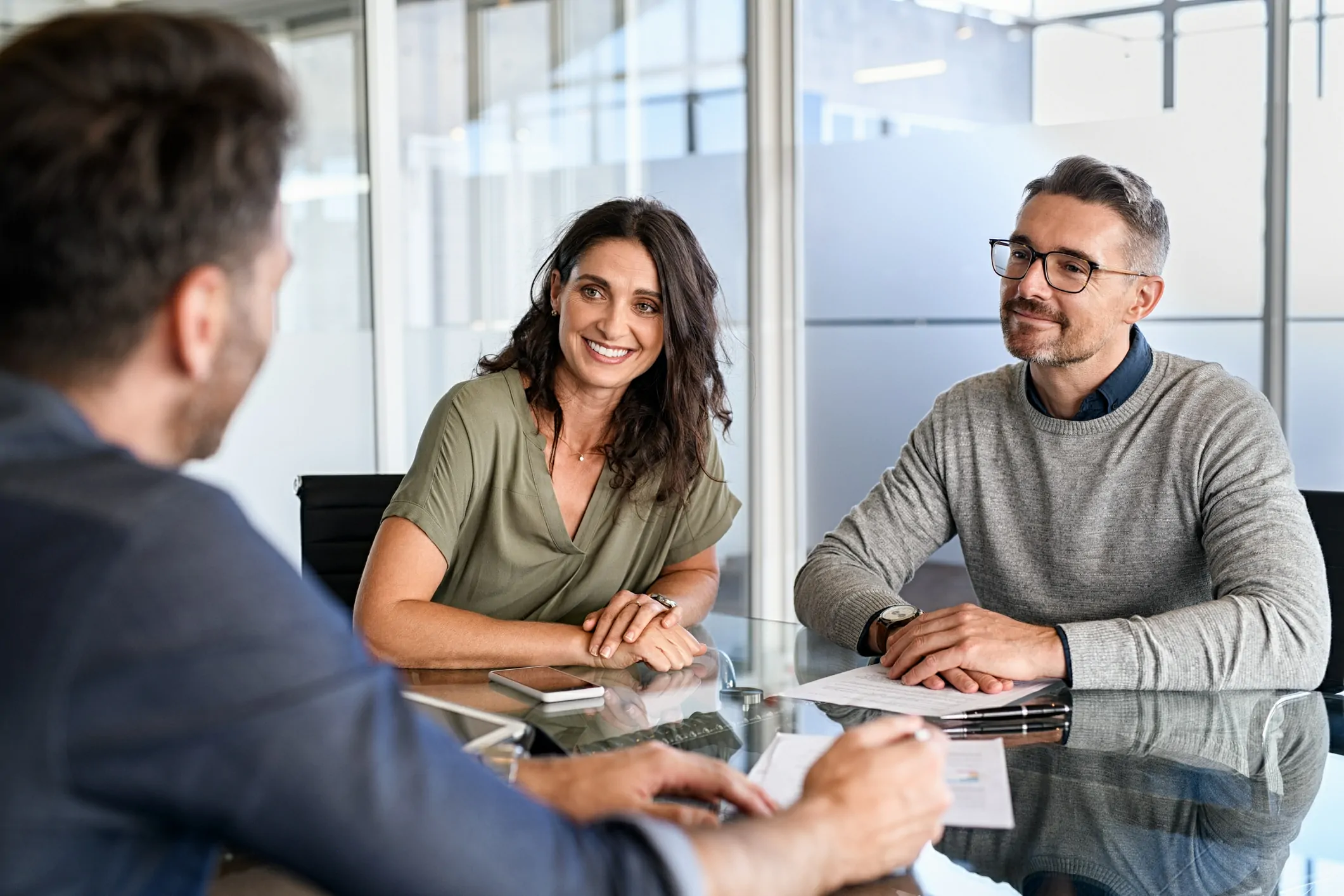 Inconsistent spend categorization
Spend visibility, categorization and normalization issues result in untapped potential in your systems and processes. Our big data technology identifies the root cause of issues and provides actionable insights and remediation strategies regarding:
Spend classification and vendor normalization
Advanced category analytics
Category wave planning and opportunity assessment
Category strategy and tail spend planning
Control of spend under management
Long-term category playbooks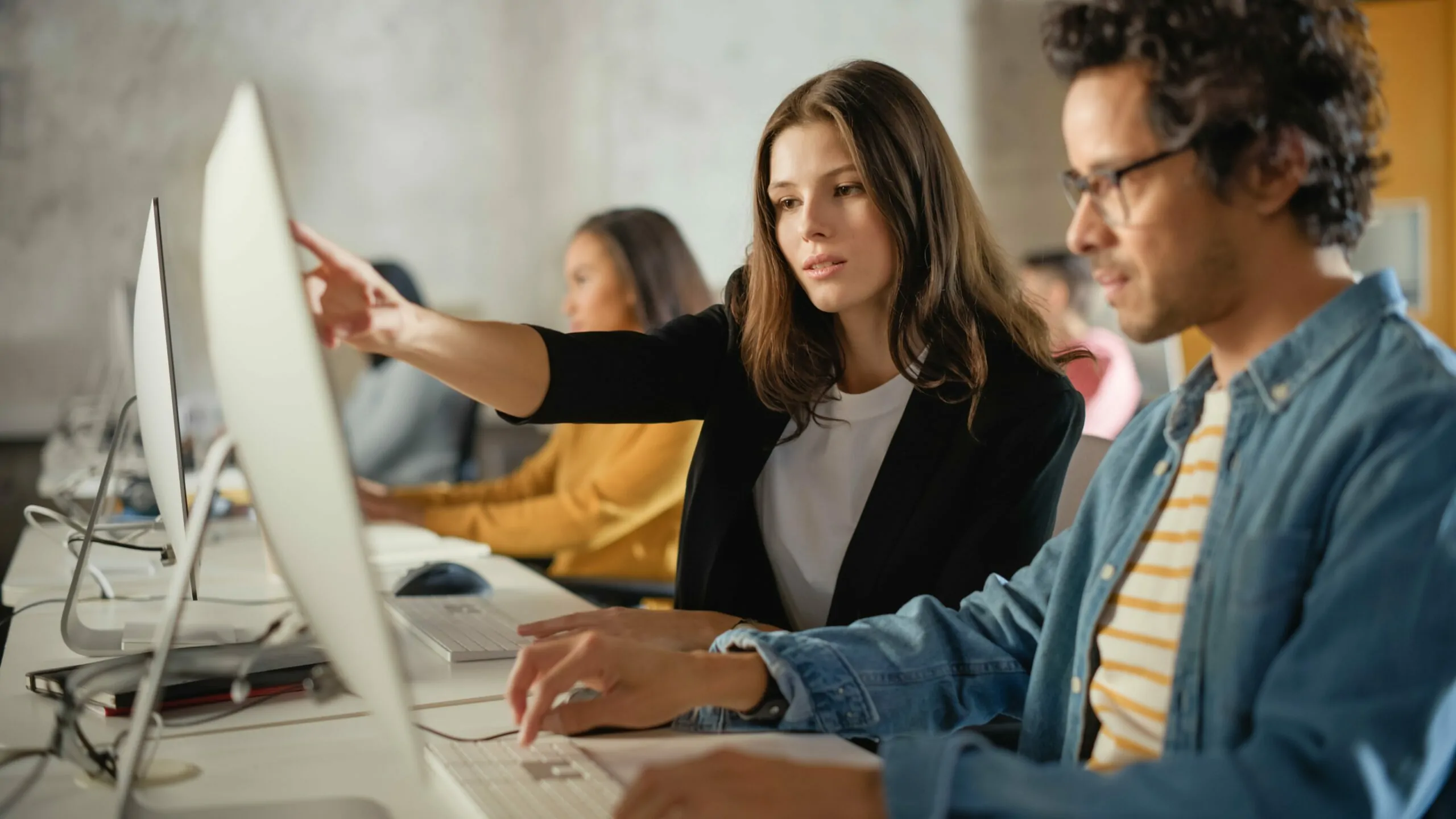 Complex system architecture
For many businesses, where legacy systems span multiple business units, geographies and locations, there's value hidden in the complexity of the landscape. We quickly and accurately pull together diverse data pools to identify opportunity, minimize risk and optimize operations.
Why work with PRGX
Protecting highly sensitive client data
Our proprietary technology platform rapidly takes in huge volumes of transaction data, which — once captured and streamlined — is securely stored to enable you to enjoy complete visibility into the audit process and fund recovery. To keep client data secure, our technology maintains the privacy, integrity and controlled use of confidential information, meeting or exceeding relevant laws, regulations and industry best practice.
Putting S2P data at the heart of healthy businesses
We believe S2P data is packed full of insights that can benefit the health of the whole business. From the big picture across departments to the critical details within the supply chain, it's where you can find all the information you need to create healthier processes, relationships and margins — and we have the experience, technology and expertise to help you unlock it.