​​Move from value loss to value gain
Deduction disputes are time-consuming and cost more than they're worth. Suppliers often receive reduced payments with little explanation, while buyers are forced to retroactively piece together supporting evidence — every broken process like this is an opportunity to increase efficiency.
A comprehensive approach with whole business health benefits
Connected processes, centralized information
A single portal for suppliers and buyers consolidates supporting documentation and centralizes inquiries into a single tool for custom workflow routing, streamlining processes and providing greater visibility.
Reduced costs, higher margins
Predictable, uniform and scalable processes allow buyers and suppliers to self-serve their research of supporting evidence, freeing significant resources, reducing incoming disputes and operational costs, and saving money on avoidable repayments.
Stronger supplier relationships
By reducing the frequency of disputes we can reduce vendor abrasion and strengthen relationships, in turn unlocking opportunities to increase supply chain resilience and preserve negotiating leverage.
Resolving deduction disputes and payment inquiries can be a complex and resource-intensive process. Sara Clark, VP of Global Client Services, explains how our solutions benefit clients and suppliers.
Best-in-class vendor resolution solution
PRGX provides a hassle-free, self-service Deduction Management portal aimed at minimizing the impact on your bottom line, while helping you to maintain and improve supplier relationships through greater visibility and clarity.
Improve deduction dispute efficiency & outcomes
Protect profits
Keep the millions of dollars in unnecessary repayments that are made in an effort to minimize internal costs.
Strengthen vendor relationships
Nurture stronger supplier connections and reduce disputes that can lead to supply chain interruptions, lost negotiation leverage, credit holds, and more.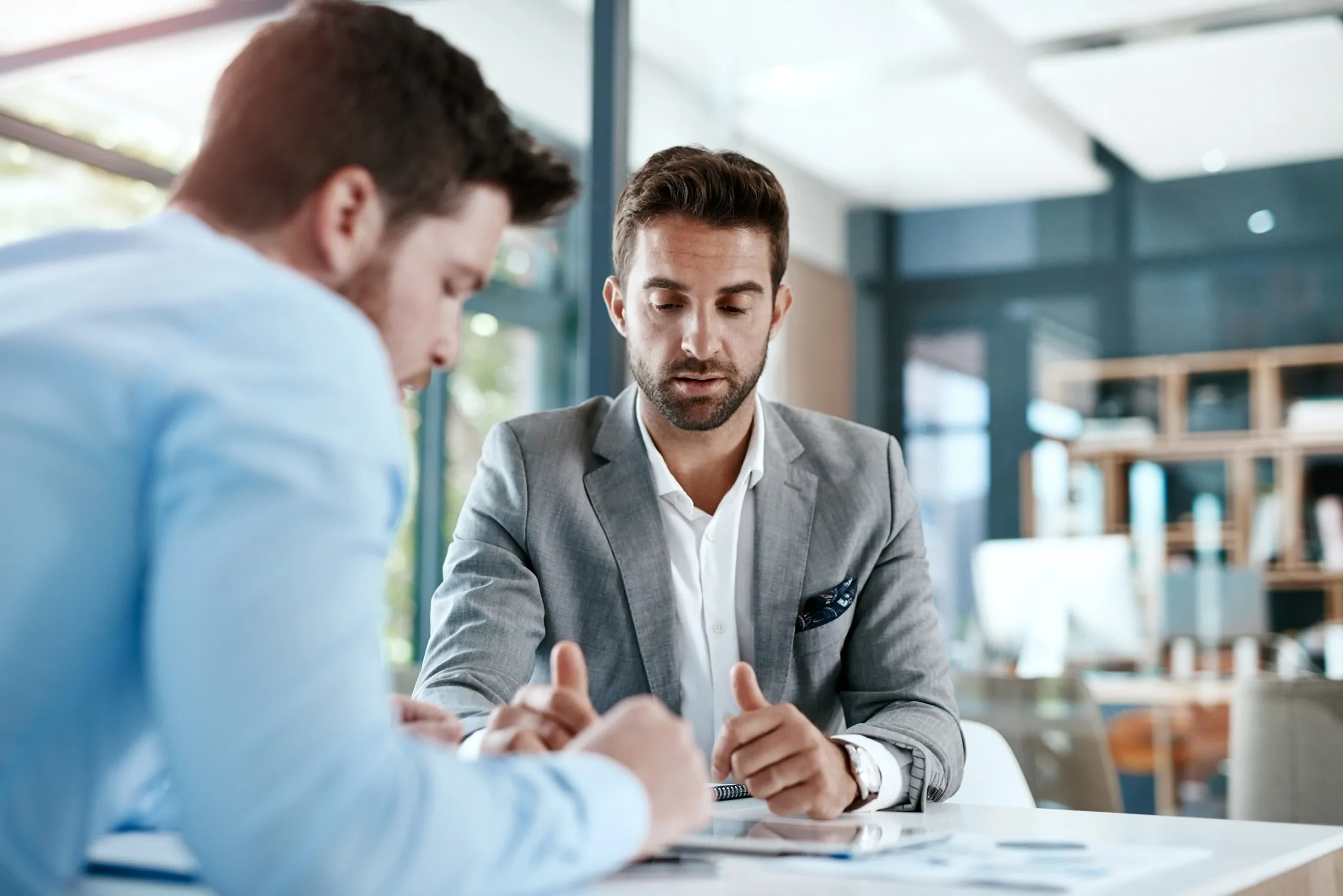 Resource allocation
With Deduction Management, significant staff and management resources are not required — from both companies and suppliers — to support resolutions, so they can be used where it matters the most.
Data & systems alignment
Reduce complexity by increasing visibility through improved access to all supporting documents and the streamlining of multiple data sources.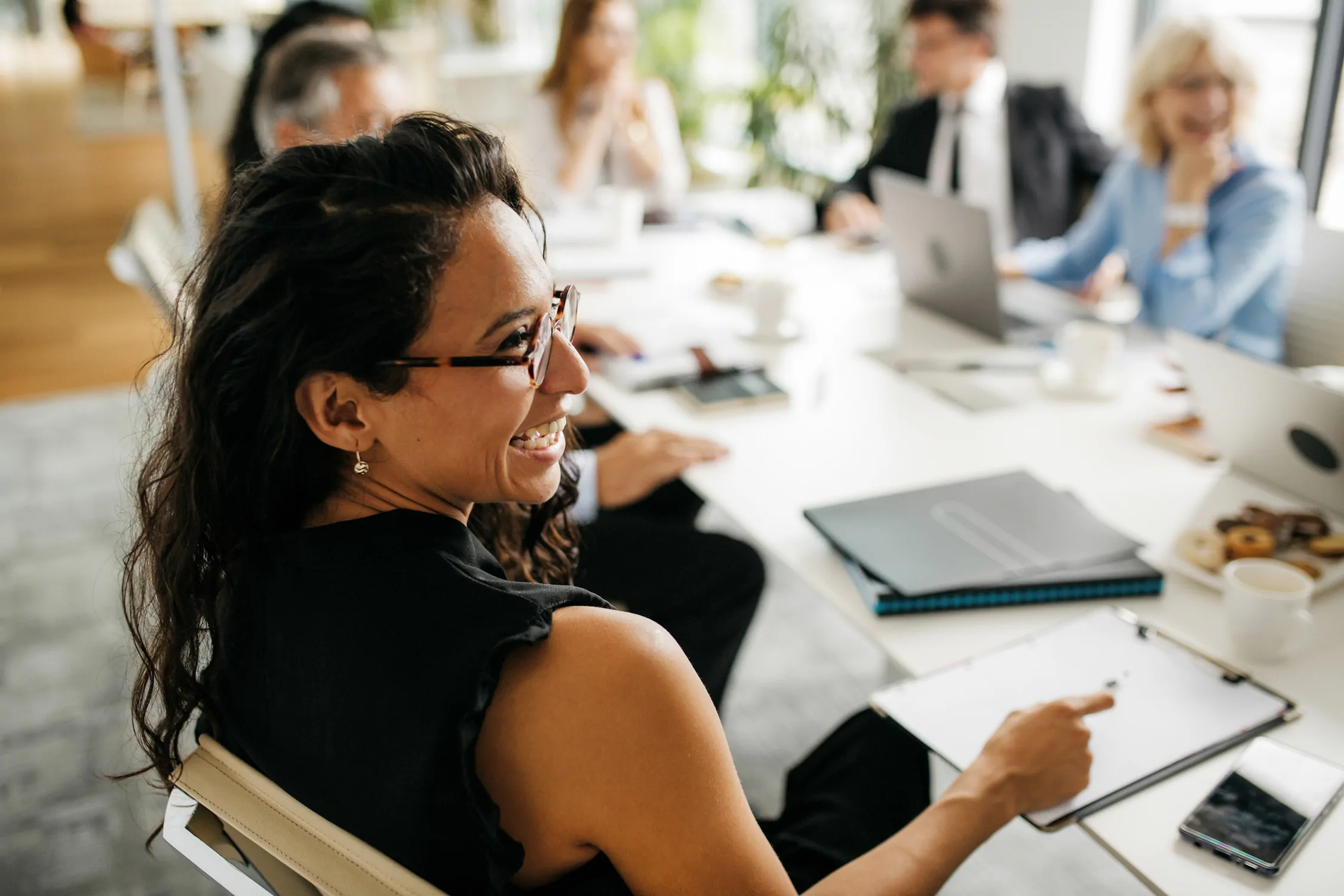 Upgrade processes
Our solution facilitates payments, reduces disputes and helps prevent errors.
Improve cash flow
By avoiding delays caused by disputes, clients and suppliers are in a better position with healthier working capital.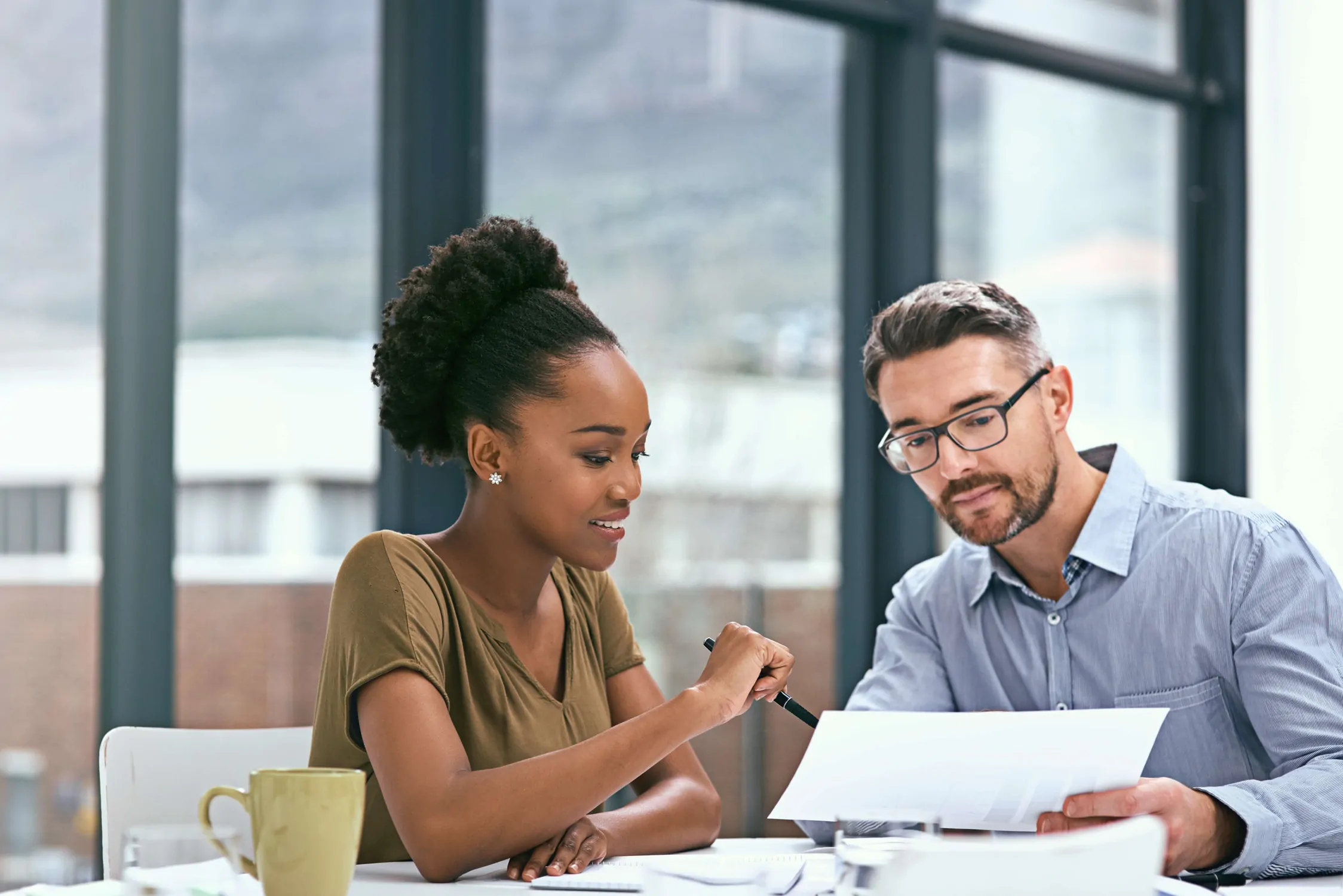 Our hassle-free, self-service Deduction Management portal helps streamline the deduction dispute process to nurture supplier relationships, improve outcomes and save money.
Download our PDF to learn more
Key features
Supplier inquiry & dispute capability
Buyers can configure a predictable, uniform and scalable process for suppliers to research supporting detail for potential payment disputes or deductions prior to initiating a question, comment or dispute. Our cloud-based solution enables consistent treatment of all suppliers around the globe and gives buyers a single point of control and visibility, reducing overall effort required to manage the resolution processes.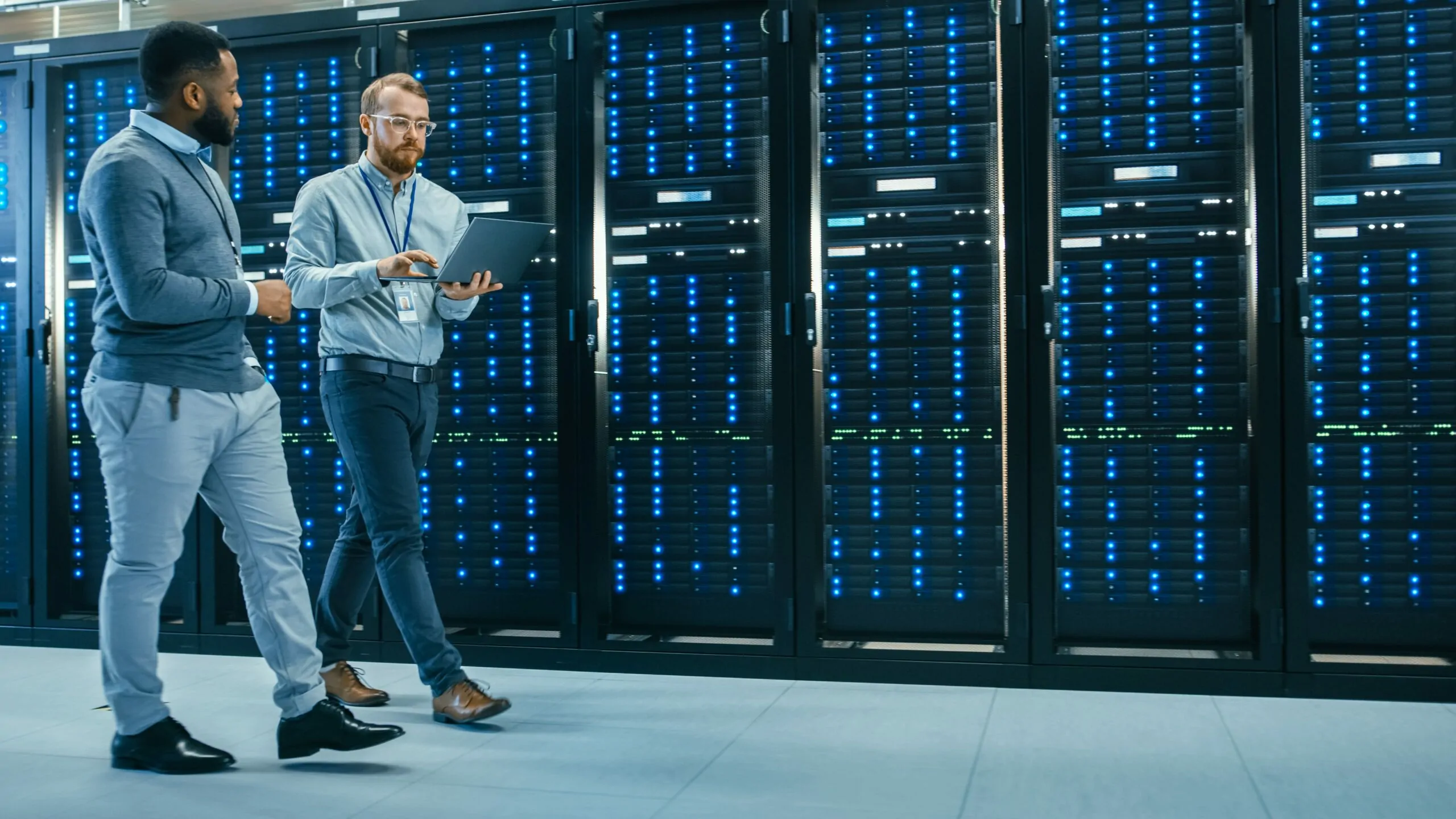 Payment & deduction remittance visibility
On a micro or a macro level, suppliers can view history and buyer payment behaviors to identify trends and outliers across buyers, categories, regions or other variables. Armed with this data, suppliers can easily identify buyers who are outside of payment compliance and address any process breakdowns.
Integrated detail backup support
Buyers submit all necessary and appropriate support for deductions when payment is remitted. The backup is inextricably connected to the payment, providing suppliers with the information they need to evaluate the deduction. If more backup is required, it's submitted in the same ticket, again connecting it to the original deduction.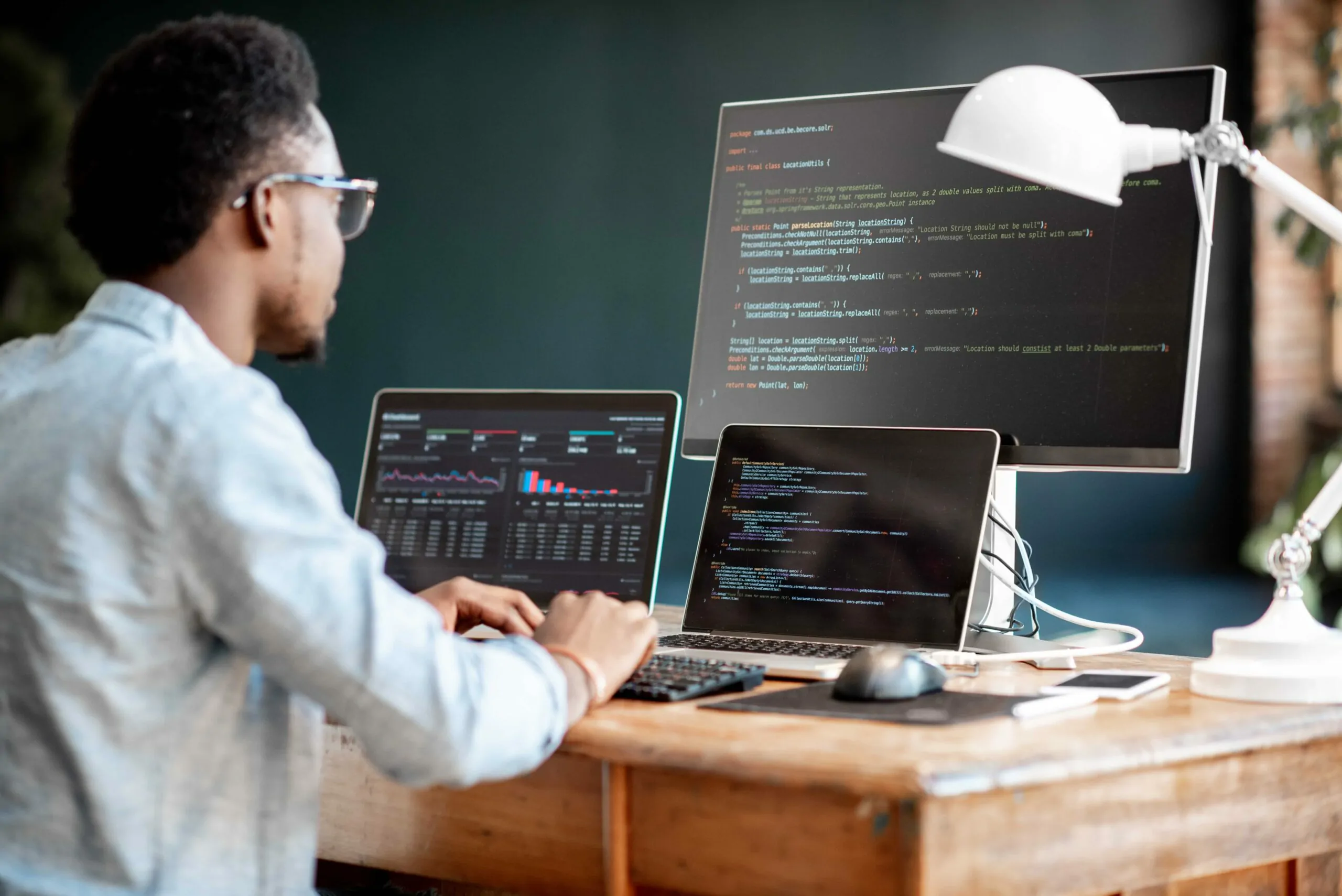 Configurable user permission & workflow
All inbound supplier queries can be routed to specified parties throughout the buying organization to ensure speedy resolution. Inbound queries are tracked at the point of input and throughout the resolution process against a complex set of attributes. This drives a robust reporting suite and delivers in-depth root cause analysis to help prevent improper deduction and unnecessary repayments back to suppliers.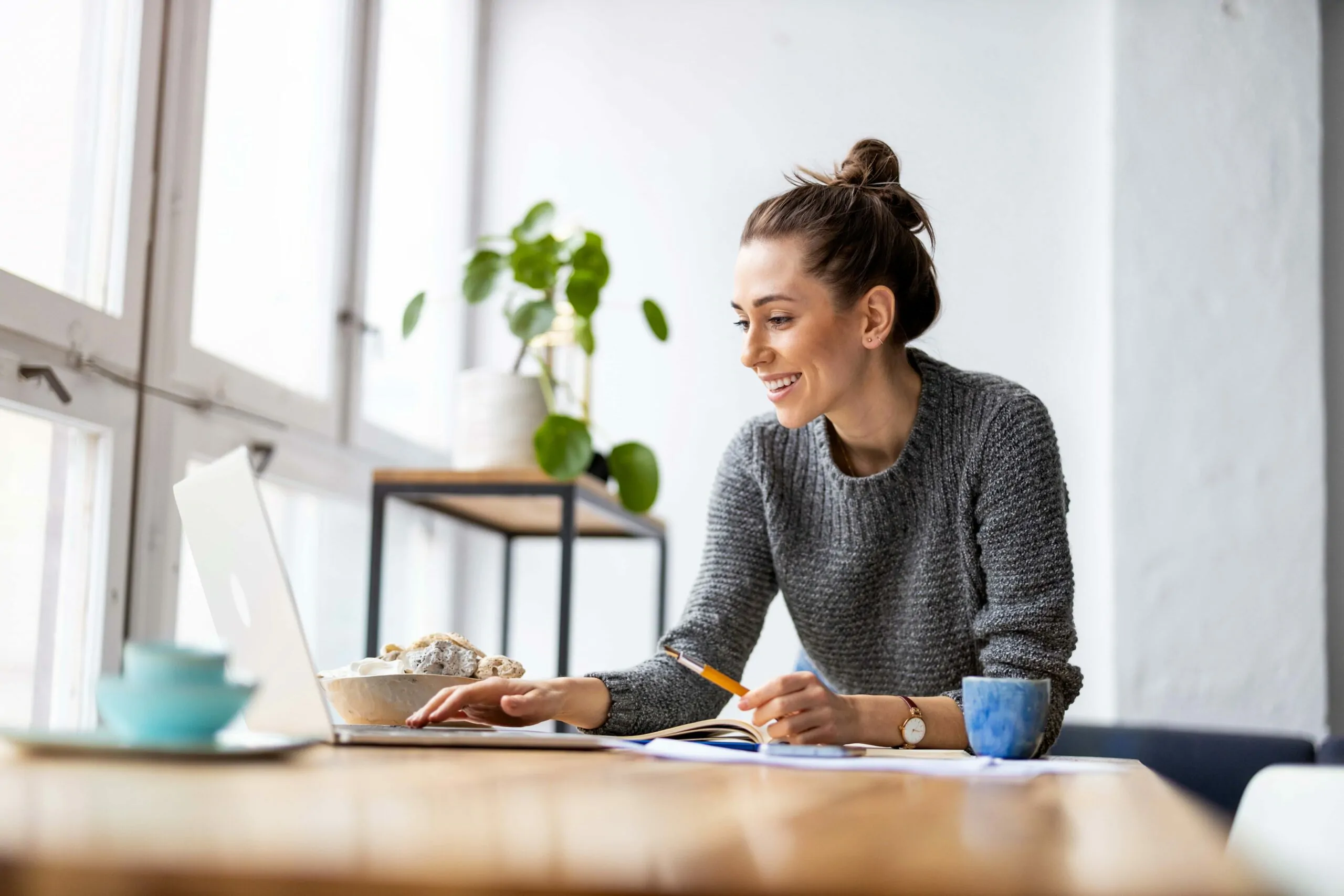 Why work with PRGX?
Experts at managing relationships, risk and recovery
We've worked with the world's largest suppliers and know the value of good relationships. Our vendor-sensitive delivery approach means we work transparently with suppliers to identify improvements in deduction processes, smooth out disputes and recover revenue, whilst taking care of the relationship.
Advanced technology, preventive processes
Our proprietary technology minimizes disruption to your business and its revenue, by maximizing the use of data to prevent deduction disputes and drive profit recovery. Overall, we'll unlock incremental value from the information within your ecosystem to expand your impact across the whole business.
An industry leader, for 50 years and counting
An industry leader with a track record spanning 50 years, we'll deliver actionable insights other providers might miss. The resulting recommendations will enable your organization to reap the immediate benefits of recovered profits and the long-term health benefits of stronger processes.