A comprehensive approach with whole business health benefits
Get more from your data
Consolidate your S2P data to drive value beyond recovering profit, with additional insights aligned with overall business goals that can inform smarter strategic decision-making.
Healthier margins, lower risk
Discovering the root cause of issues builds smarter processes for both mitigating risk and identifying fraud, while recovered profits drive cash flow and increase margins.
No budget necessary
Bundling our Accounts Payable Profit Recoveries and Advanced Analytics solutions allows us to offer a subscription model funded by the recoveries we generate, so you can benefit from AP Intelligence without any new investment.
By integrating S2P data into one consolidated view, AP Intelligence can help you discover actionable insights to drive better decision making.
Download our PDF for more details
End-to-end accounts payable insights
Accounts payable profit recoveries
PRGX conducts a full-scope audit to identify overpayments, missed discounts, wrong vendor payments and other opportunities for realizing value. This drives cash flow, uncovers the root cause of errors to prevent future recurrence and improves end-to-end processes.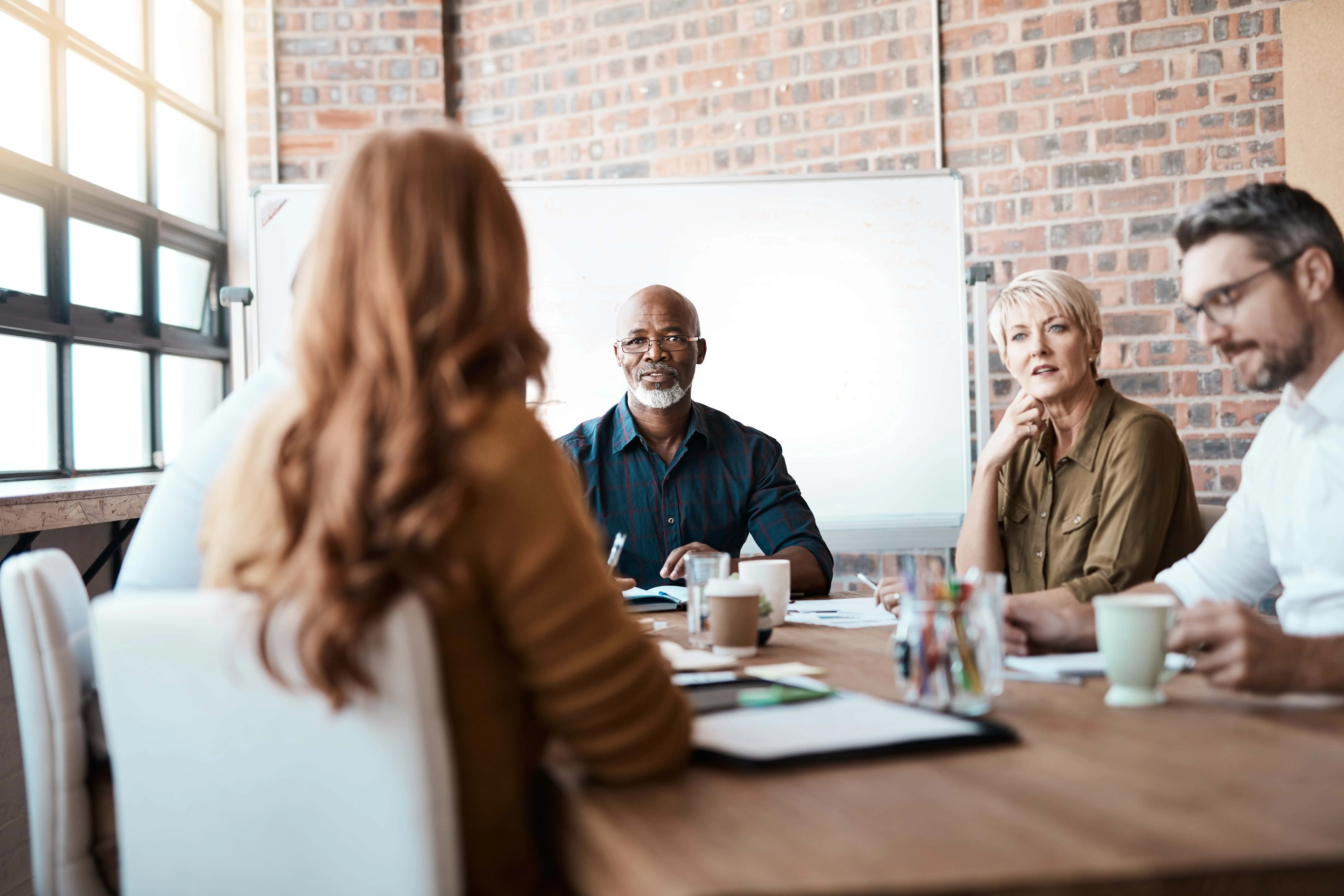 Advanced analytics
PRGX Lumen™ utilizes data science, artificial intelligence and machine learning to provide insights above and beyond a traditional AP audit. It delivers robust payment, spend and contract analytics to support working capital initiatives, increase visibility into direct and indirect spend and mitigate risk from your supplier contracts.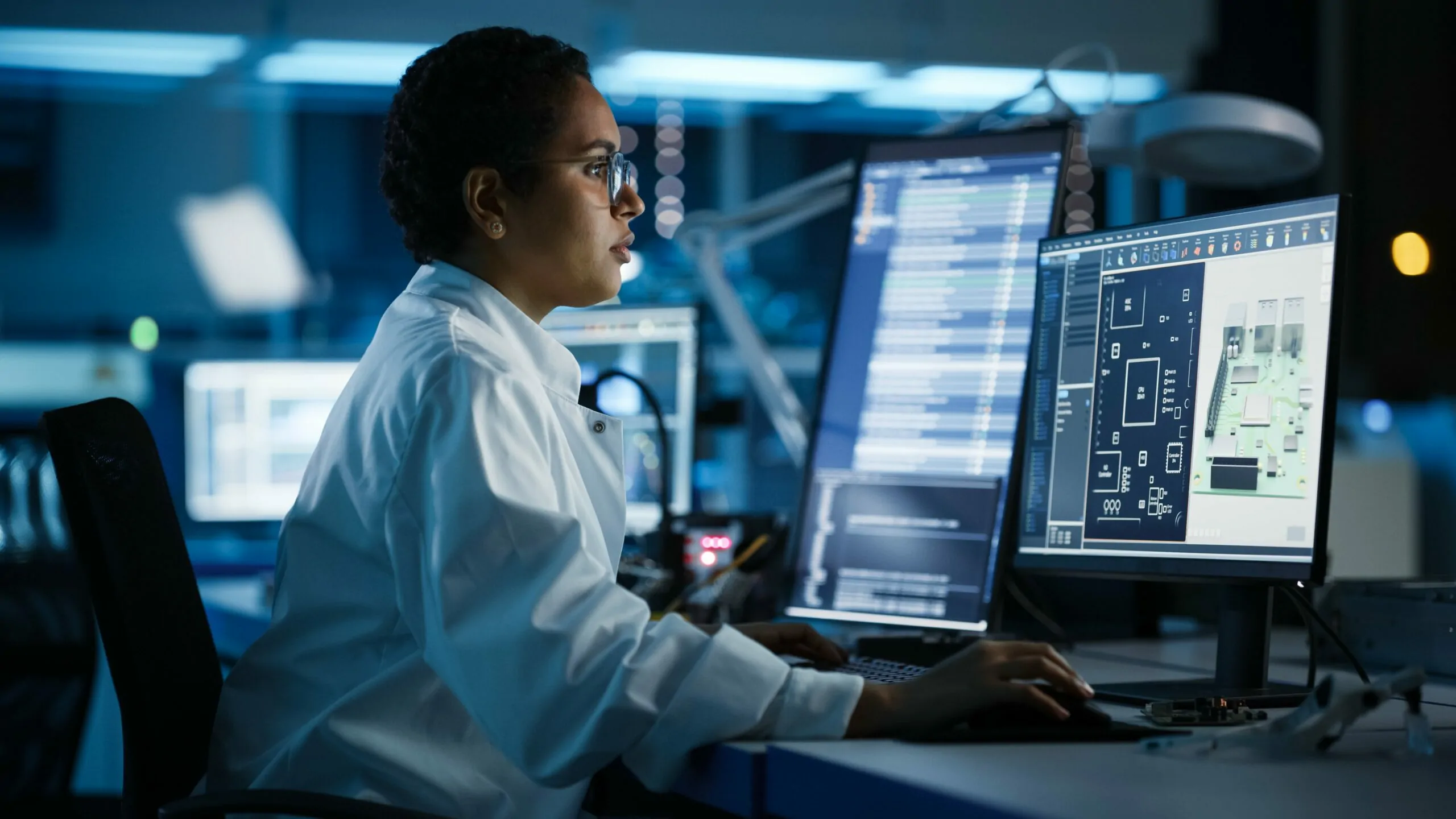 Why work with PRGX?
Putting S2P data at the heart of business health
We believe S2P data is packed full of insights that can benefit the health of the whole business. From the big picture across departments to the critical details within the supply chain, it's where you can find all the information you need to create healthier processes, relationships and margins — and we have the experience, technology and expertise to help you unlock it.
Powerful insights, easy-to-use interface
We pioneered Recovery Audit nearly 50 years ago, so we know the data and review processes required to convert insights into results. With this knowledge, we've designed the Lumen™ interface to support end-users in exploiting new opportunities, from automated reports that make it easy to pinpoint precisely where action is needed, to tracking overall value generated for the business.